WELCOME TO ChabDog

  ChabDog is the by-product of years of dedicated posting experience that I accumulated on Facebook, where I began sharing/commenting on sporting events. 

I received support and helpful feedback from my family and friends, and it took off from there.  Beginning from an early age, I knew I would spend my life commenting on sports.  As a kid I remember watching the "Odd Couple" TV show and wishing I could have Oscar Madison's job as a sports reporter.

I began my blog in 2013 and I launched by currect site in April of 2014. with the help of my good friend David Juris and his business colleague Claudine Gachi. They have done a fabulous job as site designers.

The name ChabDog came from a law school friend.  It's a play on my last name, and I consider it a term of endearment.  It me to indulge my love of dogs as I comment on sports.

    ChabDog is different because it takes a more edgy, no-holds-barred tone.  I think ESPN does a nice job but their reporters are held back by sponsors and athletes who can easily get offended.

They can only go so far with the language they use, the opinions they state etc. I like to think I can take things to a more provocative and avant garde level, as well as tell the audience what I really think.

The goal of ChabDog is not only to inform, but also to entertain.  Second, ChabDog has some unique features such as the blogcasts, our reading room, the ChabDog of the Month, our voting polls, and our shopping and restaurant review features.    

  My goal is to comment on every baseball, football and basketball game.  I also cover hockey after pro football ends as well as the major tennis tournaments and college football and basketball. 

As the ChabDog logo suggests, we also spend time on dog-related events … notably the Westminster Dog Show and others.  

      My strategy is to build up my audience, get my blog syndicated/published on a wider platform.

·

General:  Born in Boston, MA and grew up on the East Coast (grade school through high school in Maryland).  Lover of the Boston and Pittsburgh sports teams, and more generally, of all televised major sporting events.  Lived also in Houston, TX and Washington, D.C. before settling in Los Angeles, CA. 
·

Education:  Yale College (honors in Political Science, magna cum laude, senior essay award winner), UCLA Law School (Law Review), and Harvard Business School (Regulated Industries, Finance and General Management).
·

Founded ChabDog Sports Blog in 2014 as an alternative to the more "vanilla", staid newspaper/traditional media headlines that appear for the major sports (e.g. pro football, baseball, basketball, hockey and tennis).  ChabDog reflects Brandon's love of sports as a spectator and a critic, his strong affection and affinity toward dogs, his compulsion to showcase his predictions (or "ChabDognostications"), his love of "word play", his off-beat sense of humor, and his love for broadcasting (via his weekly "ChabDog Radio" segments).
·

Athletic Experience: Avid participant and lover of a wide variety of sports, including tennis, racquetball, weight training, basketball and baseball.  Played tennis at the college (JV) level for Yale College and was ranked in the state of Maryland as a junior player.
·

Related Work Experience: Worked in the baseball division of ProServ, a sports management company in 1995 as a summer intern, where he assisted with representation of players such as Ivan Rodriguez.  Also worked as a summer intern in 1995 for the Shreveport Pirates of the Canadian Football League.  In addition, taught tennis for a number of years.  Finally, Brandon has appeared on TV as an actor and regularly performs on ChabDog Radio, as a broadcaster.
·

Founder of Law Office of Brandon Chabner (corporate and business law practice).
·

Other interests: movies, sports, stock market, music and politics.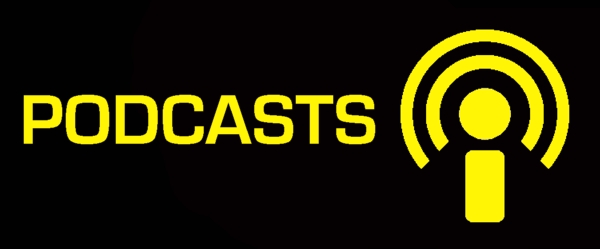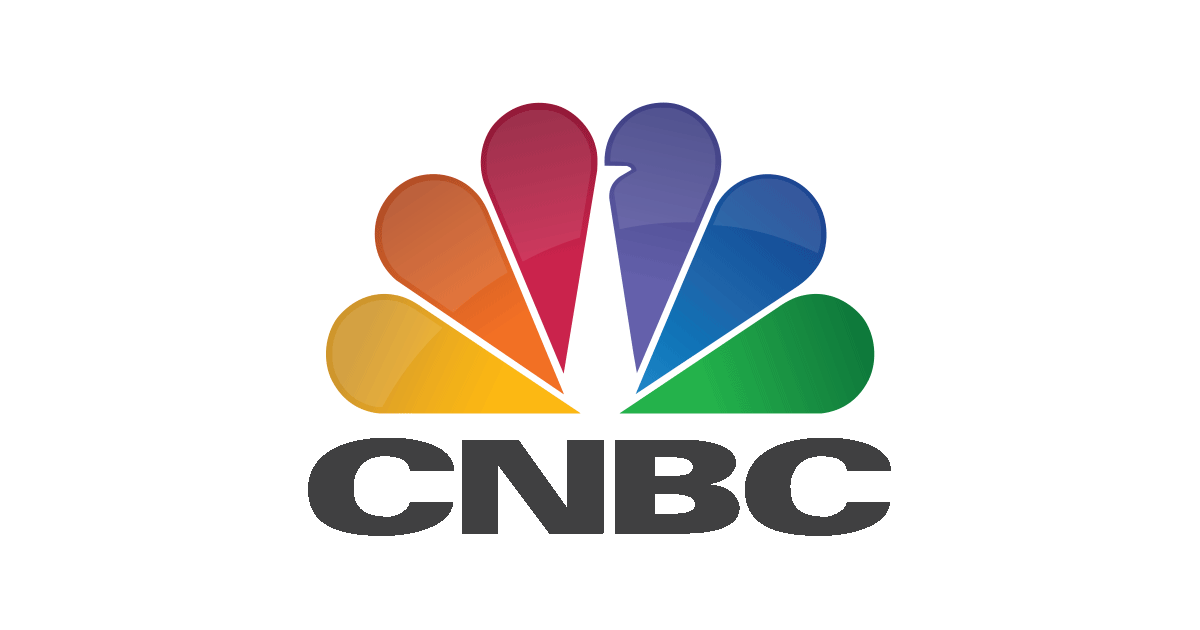 CHAB

DOG

  Airs Saturdays @ 10 a.m. Pacific Time on KCAA 1050 AM Radio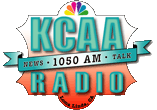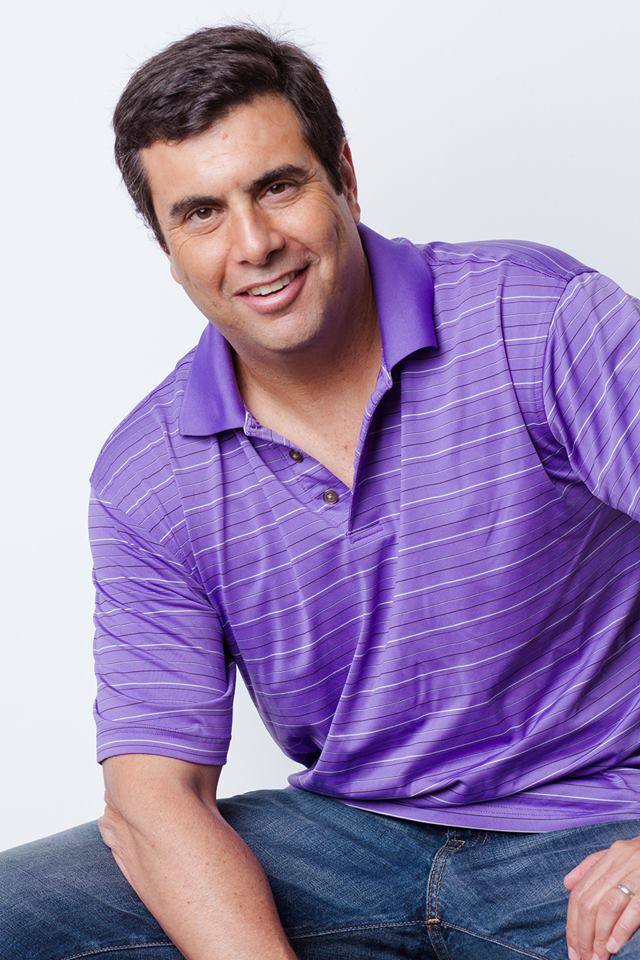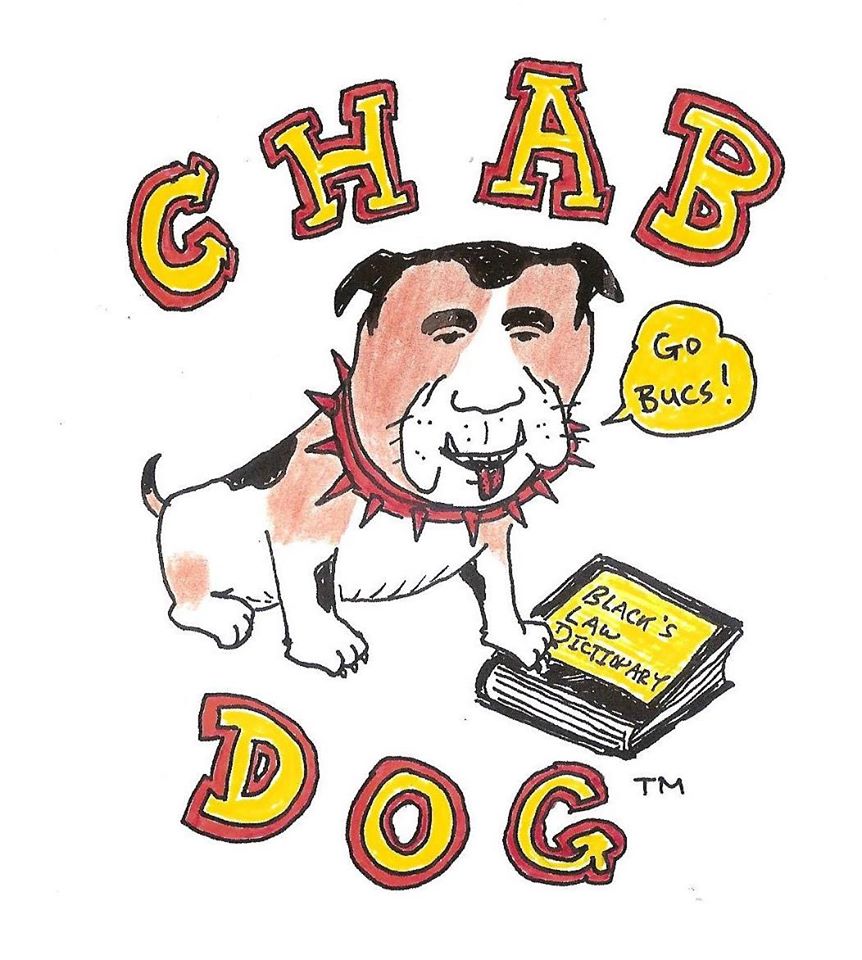 BRANDON S. CHABNER, ESQ.

FOUNDER OF CHABDOG SPORTS BLOG™

(310) 698-0740 (office)   

(310) 498-2465 (cell)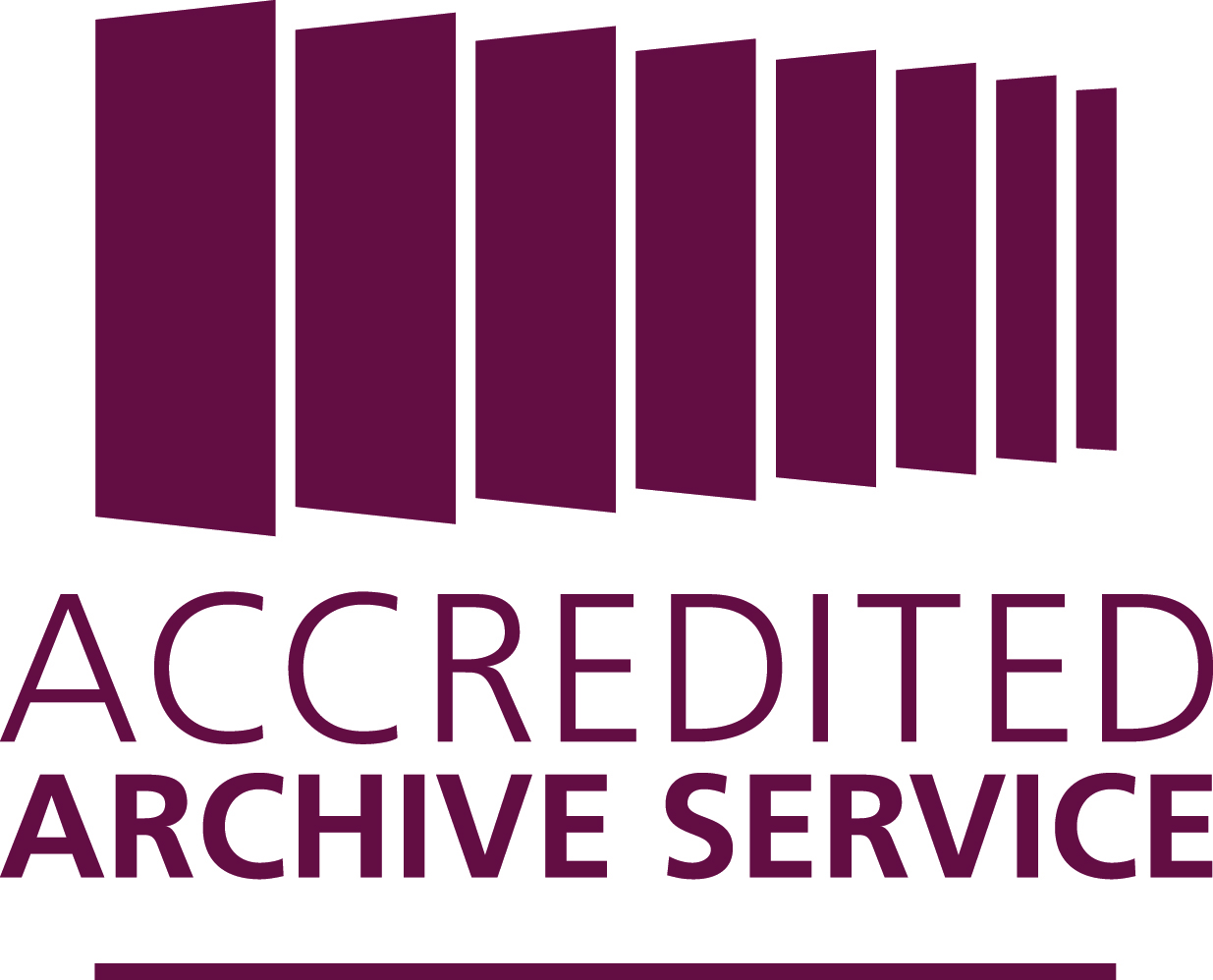 KCAA RADIO

102.3 FM * 1050 AM * 106.5 FM

Main Studio Location

1378 Industrial Park Ave.

Redlands,California 92374

(909) 793-1065

KCAA's Los Angeles Studio

16200 Ventura Blvd Suite 415

Sherman Oaks, California 91403

(818) 922-2501

(818) 439 3651

E-Mail: info@kcaaradio.com

Main Studio  FAX (909) 888-5220

Operations Manager (909) 810-6102

KCAA is Licensed to

Broadcast Management Services, Inc.,

19939 Gatling Ct.

Katy, Texas 77449

Fred Lundgren, President & CEO

All Rights Reserved.

Copyright 2018