WELCOME

Hello!  My name is Fred Lundgren, seen here with my beautiful and talented wife, Linda Carol Lundgren.  We are the founders of KCAA Radio which is licensed to Loma Linda, California. 

Every day, I hear locally produced shows on KCAA that could be improved in order to increase listenership and gain advertiser support. Here are my thoughts on how to create a successful talk program:

(1) We suggest a form of program segments shown in this hourly pie chart.  In radio, we call it a "clock". 

This allows listeners to expect the same content during each day at a certain time during the hour.  If your program is picked up for syndication, the network will adopt this standardized system to control breaks.   For example, if you conduct regular guest interviews, start them at the same time after the top of the hour, followed by listener call-ins, more interviews and more listener call-ins.  This establishes a predicable program "rhythm" that your listeners will expect.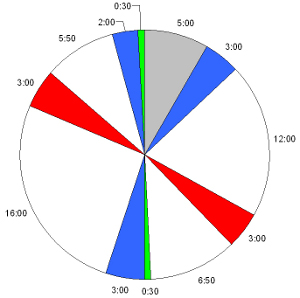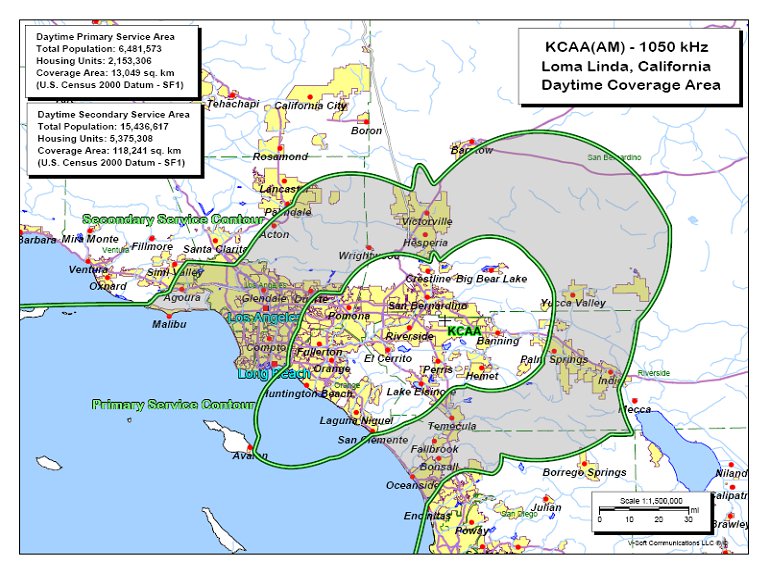 ENJOY YOUR FREE RADIO TALK SHOW TUTORIAL

A COURTESY OF KCAA 1050 AM, LOMA LINDA CA.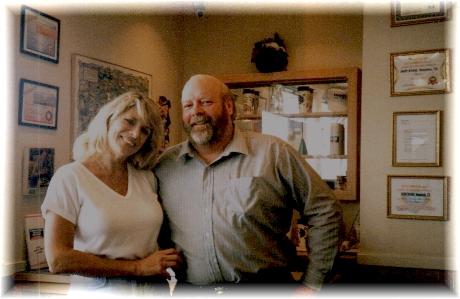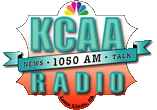 KCAA RADIO

LOMA LINDA, CALIFORNIA

CONTACT

Fred Lundgren

(281) 599-9800

255,000 VISITS WORLDWIDE FROM

157 COUNTRIES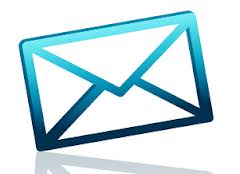 THIS TIME MAY BE RESERVED BY THE STATION FOR NATIONAL AND LOCAL NEWS AND WEATHER OR ADDED TO YOUR TIME

THESE SEGMENTS ARE TYPICALLY  SHARED WITH STATIONS TO AIR COMMERCIALS FOR YOUR SPONSORS AND STATION SPONSERS

THIS TIME MAY BE RESERVED BY THE STATIONS FOR IDENTIFICATION OR FOR HEADLINE NEWS AND TEASERS

THIS IS YOUR PROGRAM TIME AND IT EXCLUDES ALL STATION ADS THAT DO NOT GENERATE REVENUE FOR YOU

THESE SEGMENTS ARE RESERVED FOR NETWORK ADS. YOU WILL SHARE THIS AD TIME WITH THE STATION IF NOT SYNDICATED.