Smart Health Talk will provide the latest in health and nutrition information.

Smart Health Talk is a radio talk show that is broadcast live on KCAA Radio, Thursdays from 4:00-5:00 PM, www.kcaaradio.com.  The host of the show is Elaine McFadden, MPH, RD.

Smart Health Talk wants to bring listeners news they can use today and tomorrow. 

Listeners will learn from host advice, guest interviews, caller questions, and referrals.  Smart Health Talk's host, Elaine McFadden, is serious about health and wellness.  "We want to let people know what they can do today to help improve their life tomorrow.  Hard sell in a world hungry for instant gratification."

DON'T MISS IT!

Elaine McFadden, MPH, RD, attended Loma Linda University to study nutrition and become a registered dietitian.  She realized most people were unaware of the changes that had been happening to our food system and how those changes could critically impact health.  Elaine went on to expanded her education and receive a Masters in Public Health Promotion and Education.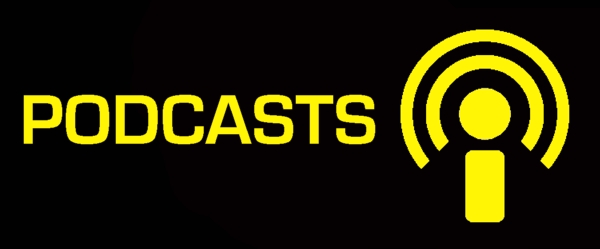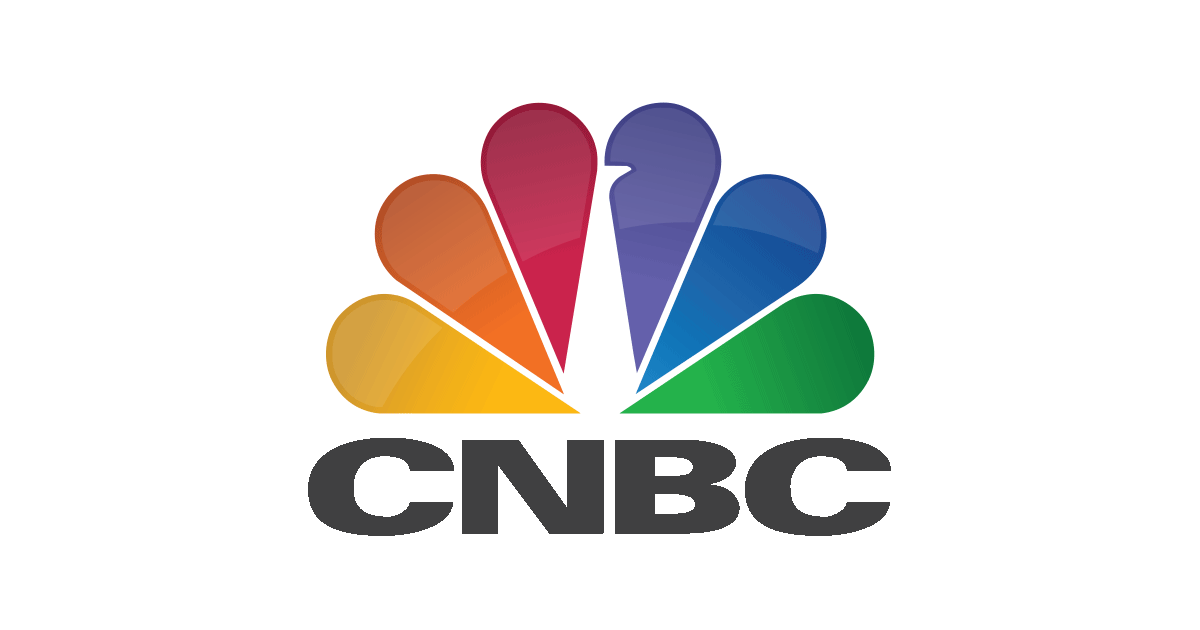 Smart Health Talk     with

Elaine McFadden

Airs Tuesdays at 4 p.m. Pacific Time on KCAA 1050 AM Radio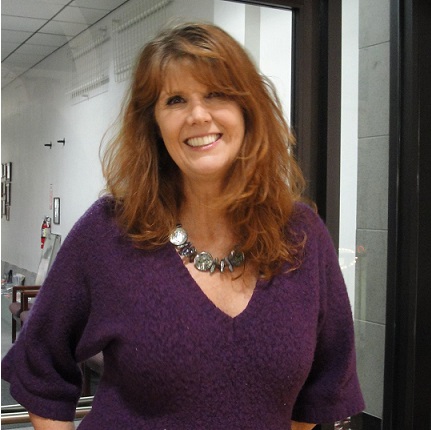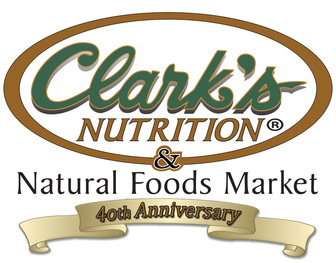 LISTEN BY PHONE

(701) 801 4444

Option 13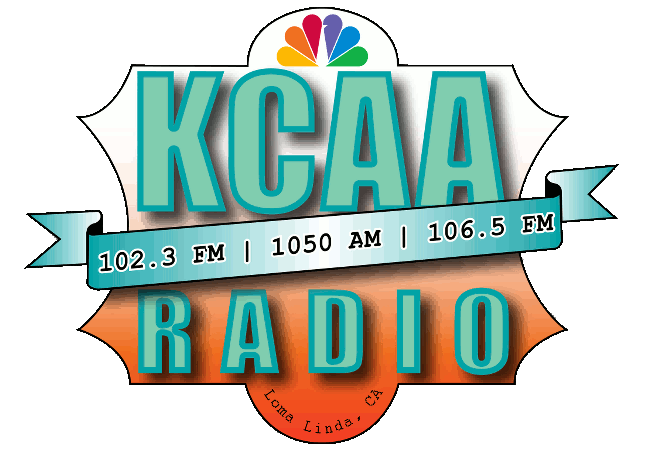 KCAA RADIO

102.3 FM_1050 AM_ 106.5 FM

Main Studio Location

1378 INDUSTRIAL PARK AVE

REDLANDS, CALIFORNIA 92374

(909) 793-1065

Main Studio 

Operations Manager

(909) 810-6102

Los Angeles Studio Location

16,200 VENTURA BLVD

ENCINO, CALIFORNIA 91436

Satellite Studio

Operations Manager

(818) 439-3651

KCAA PRESIDEMT AND CEO

FRED LUNDGREN

19939 GATLING CT.

KATY, TEXAS 77449

(281) 599-9800

All Rights Reserved.

Copyright 2021