Cliff Gager

18 Years as a Real Estate Investing Mentor

Bought, Fixed, and Sold 100's of Single Family Residences

Helped 1,000's of People Learn to Make Money In Real Estate Quickly and Easily

25 Years Experience in Real Estate Investing and Lending Business

Lawrence Jacobsen

Business Advisor; Director, Twain Consulting

Extensive Background in Business Planning & Structuring, Estate Planning & Trusts, Civil & Criminal Litigation, Bankruptcy

11 Years Experience Representing Fortune 100 Clients in Administrative Courts of Law

Specialization in Tax Deeds & Tax Lien Investing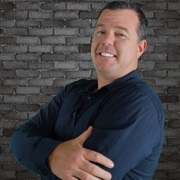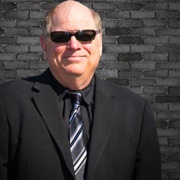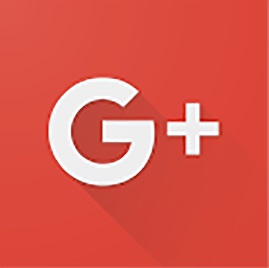 KCAA RADIO

102.3 FM_1050 AM_ 106.5 FM

Main Studio Location

1378 INDUSTRIAL PARK AVE

REDLANDS, CALIFORNIA 92374

(909) 793-1065

Main Studio 

Operations Manager

(909) 810-6102

Los Angeles Studio Location

16,200 VENTURA BLVD

ENCINO, CALIFORNIA 91436

Satellite Studio

Operations Manager

(818) 439-3651

KCAA PRESIDEMT AND CEO

FRED LUNDGREN

19939 GATLING CT.

KATY, TEXAS 77449

(281) 599-9800

All Rights Reserved.

Copyright 2021


Real Estate Expert

Online Radio Show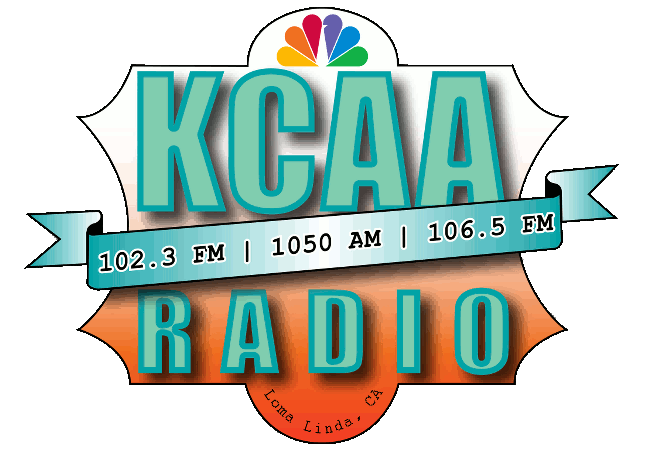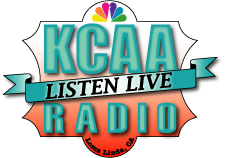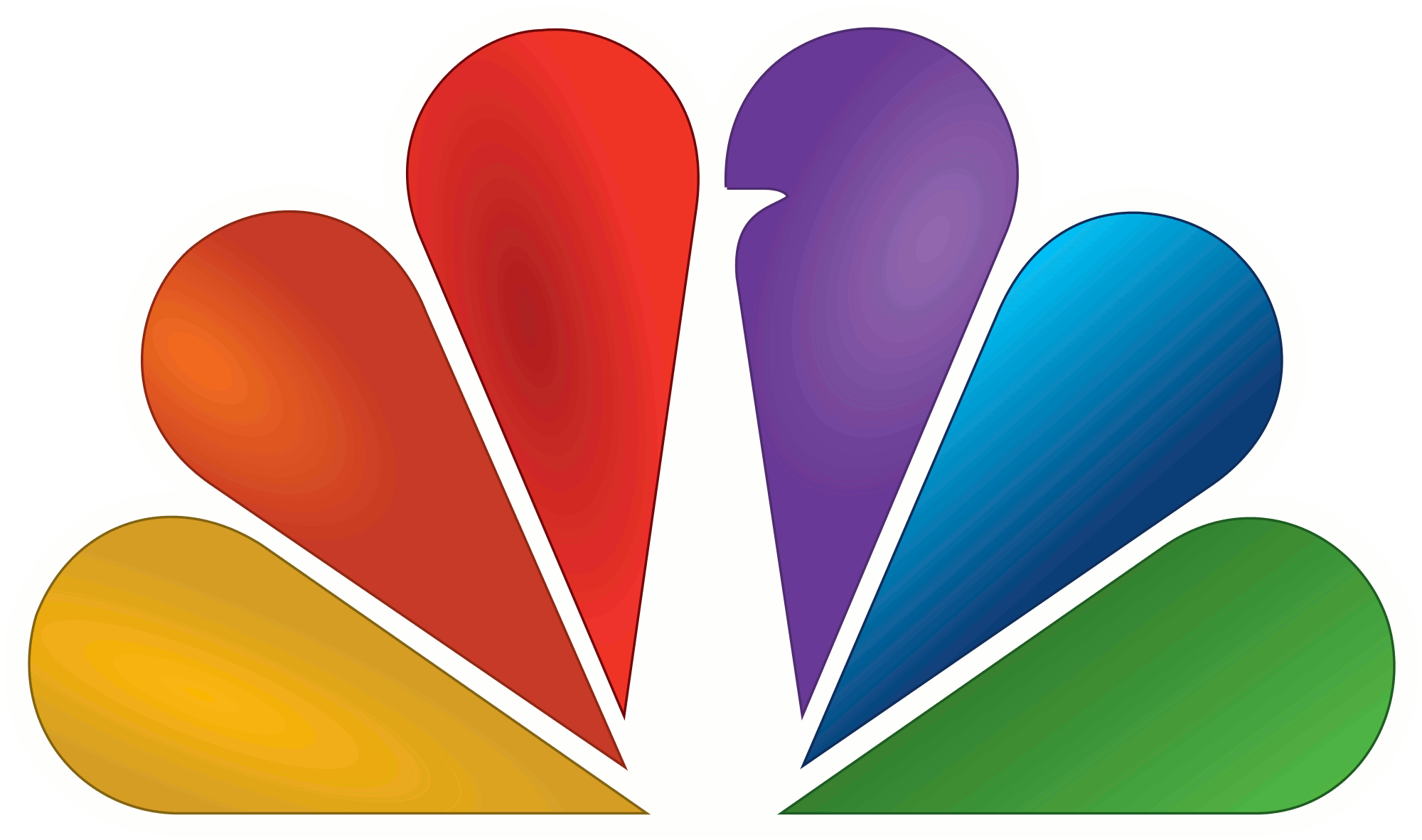 Saturdays At Noon On KCAA Radio

102.3 FM  106.5 FM  1050 AM

Real estate expert online radio is all about you, the new - beginner - novice real estate investor. This show is designed to keep you safe and help you achieve financial gains through real estate investing. We focus on your success vs how many fancy mansions, expensive cars and private jet flights we have or take! You do not care about that kind of showboating, you only care about getting expert strategies from us that will help YOU buy those things!

Now every week you can hear all about the latest roadblocks and methods to get over them. You get 25 plus years of investing strategies that WORK! No fly by night, here one day gone the next, rip off report gurus, just real methods, tools, strategies, and systems to help YOU achieve your dreams of investing in real estate and making it pay for you!  Now let's get you going on the mission to create a wealthy future!

Our company motto is "Leave no investor behind"