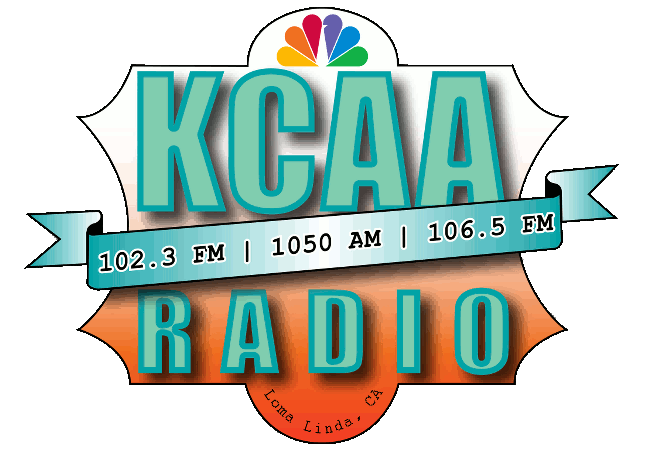 KCAA 1050 AM  *  106.5 FM

1 to 2 p.m. Mon-Fri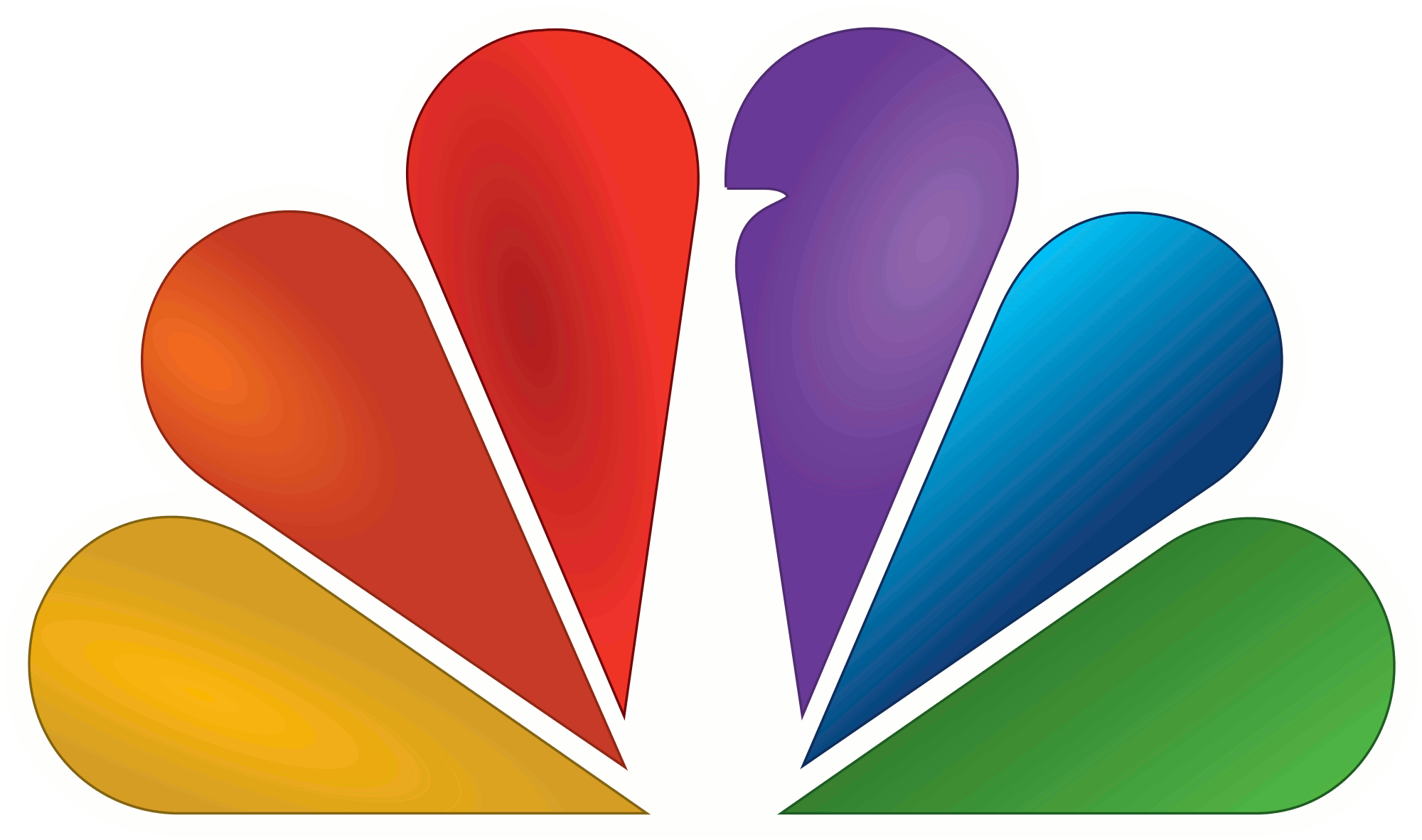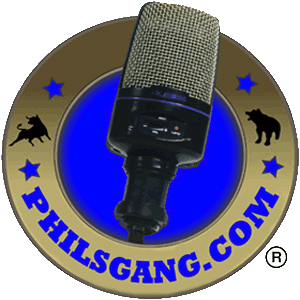 Phil Grande Bio

At 23 years old, Phil Grande became a millionaire in his own right through investing in land and various other real estate ventures. Oil, furniture, and even lumber businesses have given Phil his keen perspective on the business world as a whole. Phil had obtained his unique perspective not only on

Wall Street but with life in general, which was brought about by his many experiences starting out at a very young age of 16, in which he was a professional "extreme" skier, and trainer as this taught him the competitive edge. Phil has been an entrepreneur all his life. He has used his business skills to take over privately held companies, which were in or near bankruptcy and reorganize them. Phil would identify their illness and write a prescription to bring them back to health by replacing management, and refinancing the business.

The big six accounting firm, Arthur Young and Venture Magazine honored Phil in 1987 as the "Entrepreneur of the Year in the United States".  Phil's holding company also made the prestigious INC MAGAZINE ANNUAL INC 500 LIST, which identifies and honors this nation 500 fastest growing privately held companies.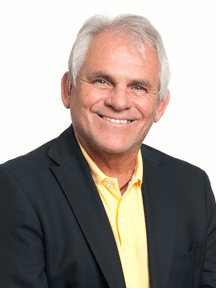 How did Phil get involved with Phil's Gang?

Now some 40 years have passed since Phil had decided to become something no one, including himself ever thought he would do and that was to become a radio talk show host. It was because of Phil's own personal experience as a parent, that he became determined to try to make a difference in a sick child's life with whatever skills he had.

PHILSGANG.com is an internet company that provides stock market investing education information in financial markets. PHILSGANG.com service is provided to monthly subscribing members. PHILSGANG.com members are taught with core essential strategies when it comes to investing by using stock charts.

PHILSGANG.com strategy is designed for students of all experience levels who are serious about enhancing their own investing performance.

PHILSGANG.com was founded by Phil & Marta Grande in 1999, in Venice, Florida.

Phil's Gang members will attest to the fact that no one can call the stock market with such precision like Phil Grande can!

If he could only raise money on a regular basis to send these sick children to Paul Newman's Camp Boggy Creek for sick kids, he would put whatever means and energies he had to try and accomplish this. Phil would become one of the nation's leading experts of how the trades are made and to teach people "how not to lose their hard earned money, then all he asked was that these people he taught would send some of their earnings to the camp for kids as well as St. Jude Children's Research Hospital.

Celebrating over 19 years as the creator and host of "Phil's Gang庐 Radio Show", Phil Grande is the man, who coined the phrase, "I'm going to tell you what Wall Street doesn't want you to know!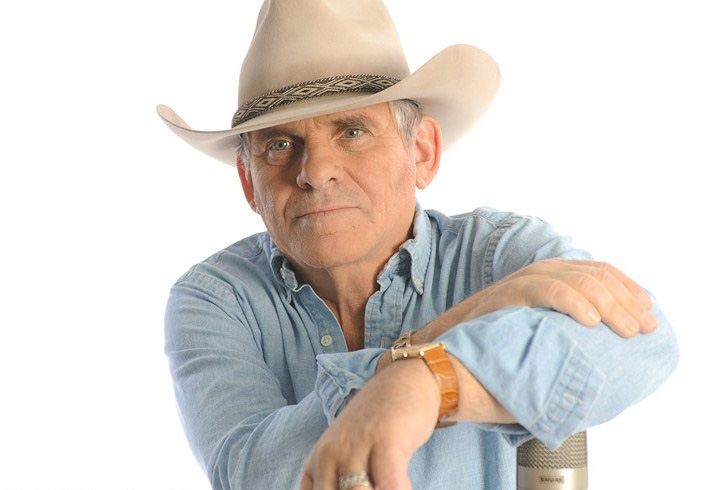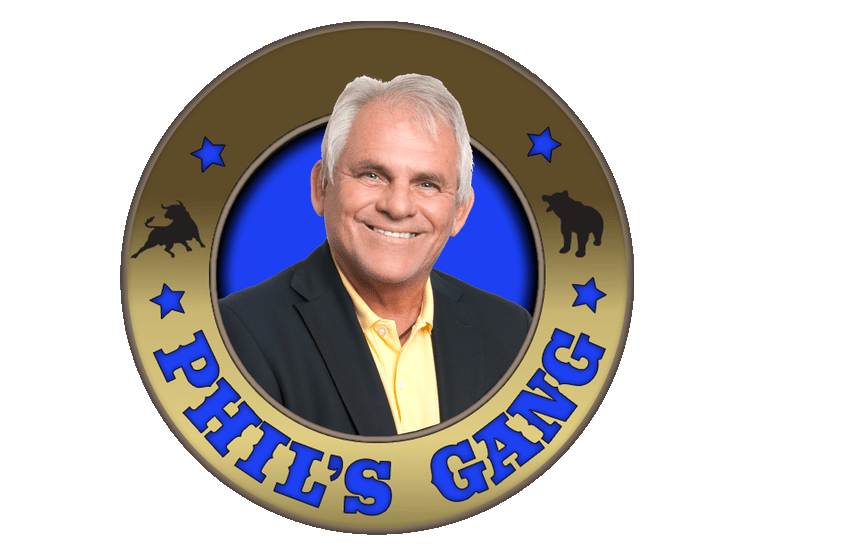 *Listen by Phone*

(720) 835-3099

Option 1