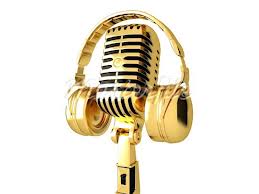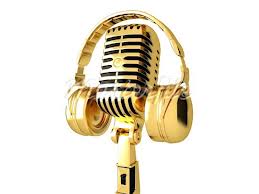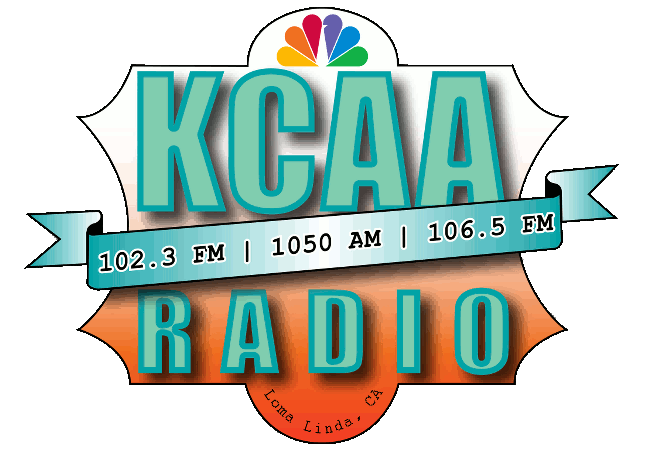 Mondays at 7 p.m. on KCAA

Far Out Flavors presents interviews with guests from a wide variety of professional fields, SNL-influenced comedic parodies, and great tunes from the classic rock era and beyond.

"Multifaceted" is the term that best describes host and producer Marcus Singletary, a musician and media personality based in Los Angeles.  He emceed radio programs while in high school and college and, of his early experiences in the field, recalls, "I worked as a radio promoter and music consultant, and spent two years as a frequent guest on a talk show based in Argentina."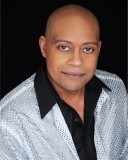 Far Out Flavors is the perfect vehicle for Singletary's prodigious talents.  Audiences derive immense pleasure from his fresh perspective, inquisitive nature, and intelligent tone - a trifecta of qualities that ultimately results in educational value and timeless worth.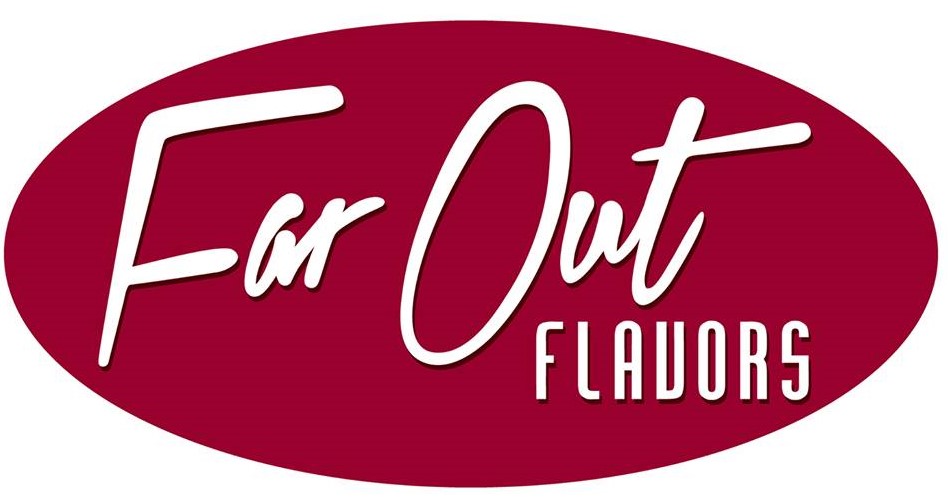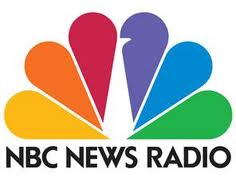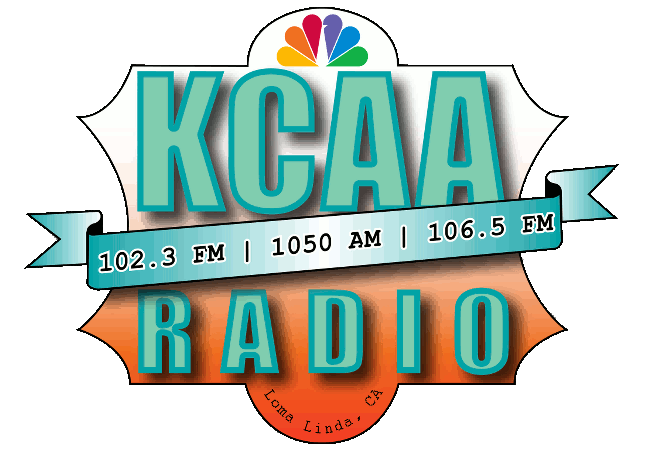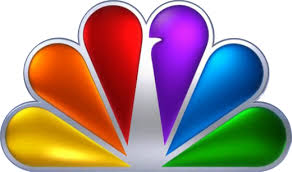 KCAA RADIO

102.3 FM_1050 AM_ 106.5 FM

Main Studio Location

1378 INDUSTRIAL PARK AVE

REDLANDS, CALIFORNIA 92374

(909) 793-1065

Main Studio 

Operations Manager

(909) 810-6102

Los Angeles Studio Location

16,200 VENTURA BLVD

ENCINO, CALIFORNIA 91436

Satellite Studio

Operations Manager

(818) 439-3651

KCAA PRESIDEMT AND CEO

FRED LUNDGREN

19939 GATLING CT.

KATY, TEXAS 77449

(281) 599-9800

All Rights Reserved.

Copyright 2021