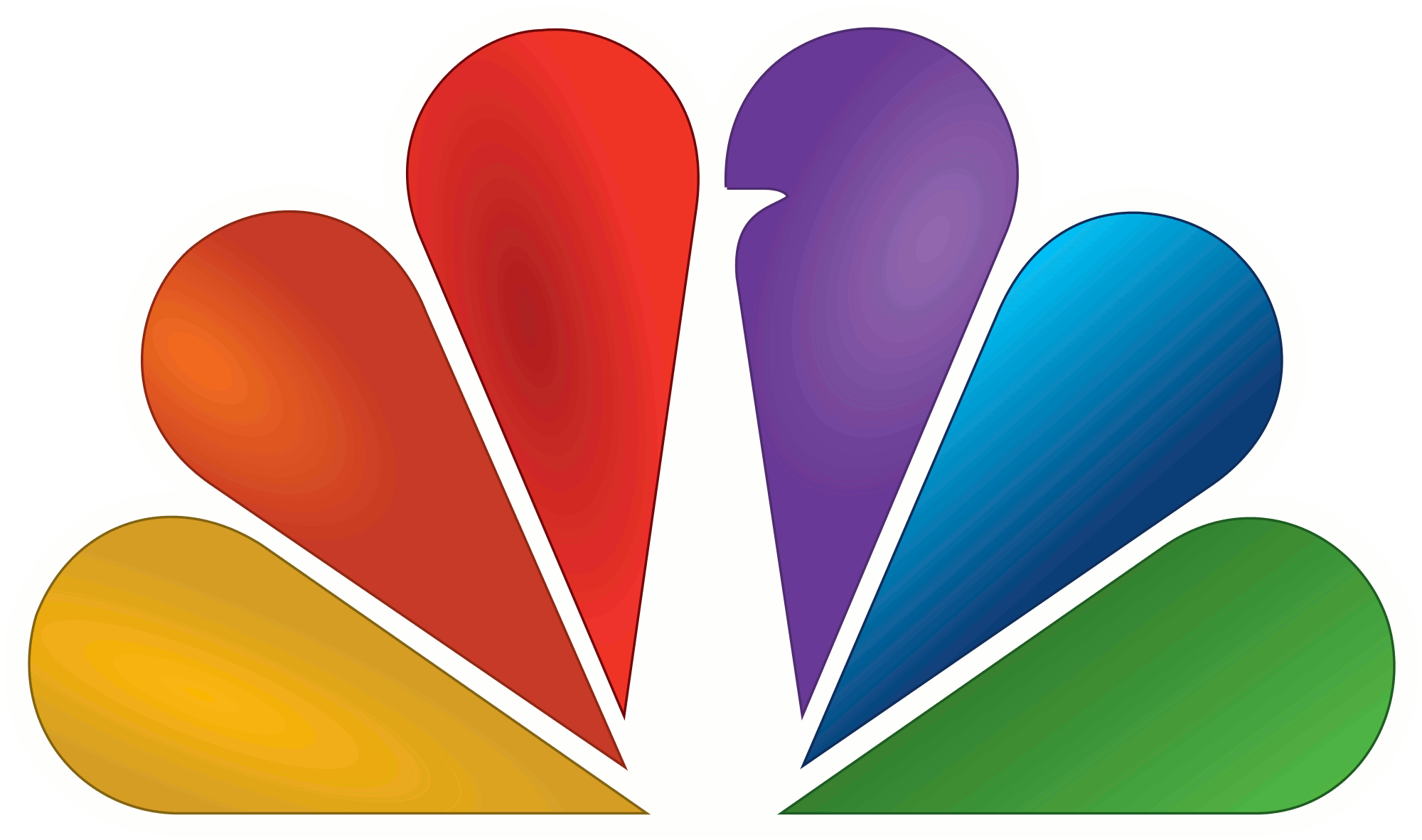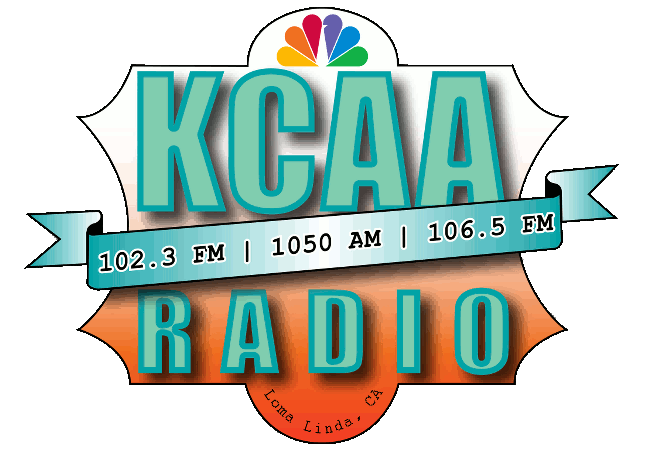 KCAA 1050 AM  102.3 FM  106.5 FM

Fridays at 3 p.m.

Culture Shocks

Show Summary

03/15/19

Ralph Jaccodine-- Can you be in the business end of music and still remain a passionate music lover and a more than decent person?  Barry thinks Ralph is just such a man.  In this part of the podcast they discuss how Ralph got out of the commericial real estate business, won a church lottery and moved into music management and started a record label.  He has now been on the faculty of the prestigious Berklee College of Music in Boston for 5 years, lectured around the world, and manages singers like Livingston Taylor, Kemp Harris (a guest on this podcast a few months ago) and "The Voice" participant Rebecca Loebe.  Ralph's website is
www.ralphjaccodine.com
.

Anne Hills- Magnificent singer-songwriter (and creator of 22 albums) Anne Hills lives in the same city (Bethlehem, PA) where Barry grew up and is among his very favorite acoustic musicians.  They reminisce about scents in the air in Bethlehem, benefits for good causes, and how Bethlehem now houses a vital music scene and houses the fabulous "Sing Out" magazine.  Later, Anne opines on the magic of co-writing songs and plays and the work of nature diarist Opal Whiteley.  As usual, we'll hear some of the songs in Anne's vast library of compositions.  Anne Hills website is
www.annehills.com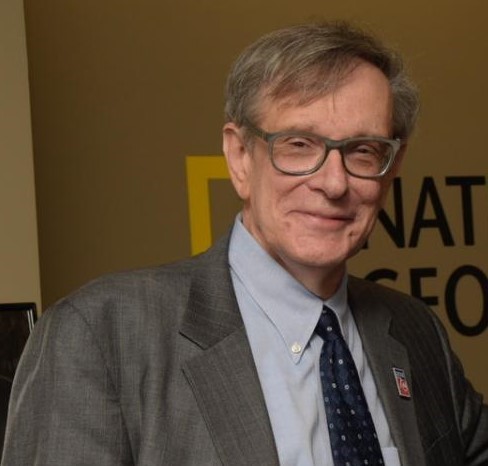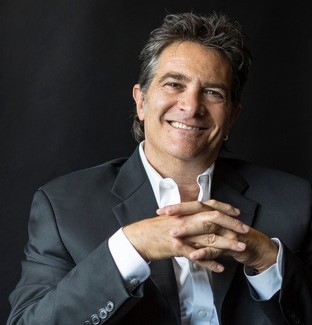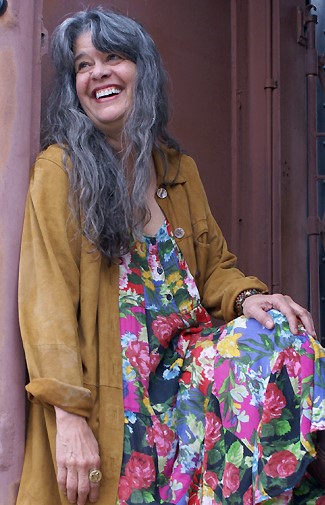 KCAA RADIO

102.3 FM_1050 AM_ 106.5 FM

Main Studio Location

1378 INDUSTRIAL PARK AVE

REDLANDS, CALIFORNIA 92374

(909) 793-1065

Main Studio 

Operations Manager

(909) 810-6102

Los Angeles Studio Location

16,200 VENTURA BLVD

ENCINO, CALIFORNIA 91436

Satellite Studio

Operations Manager

(818) 439-3651

KCAA PRESIDEMT AND CEO

FRED LUNDGREN

19939 GATLING CT.

KATY, TEXAS 77449

(281) 599-9800

All Rights Reserved.

Copyright 2021