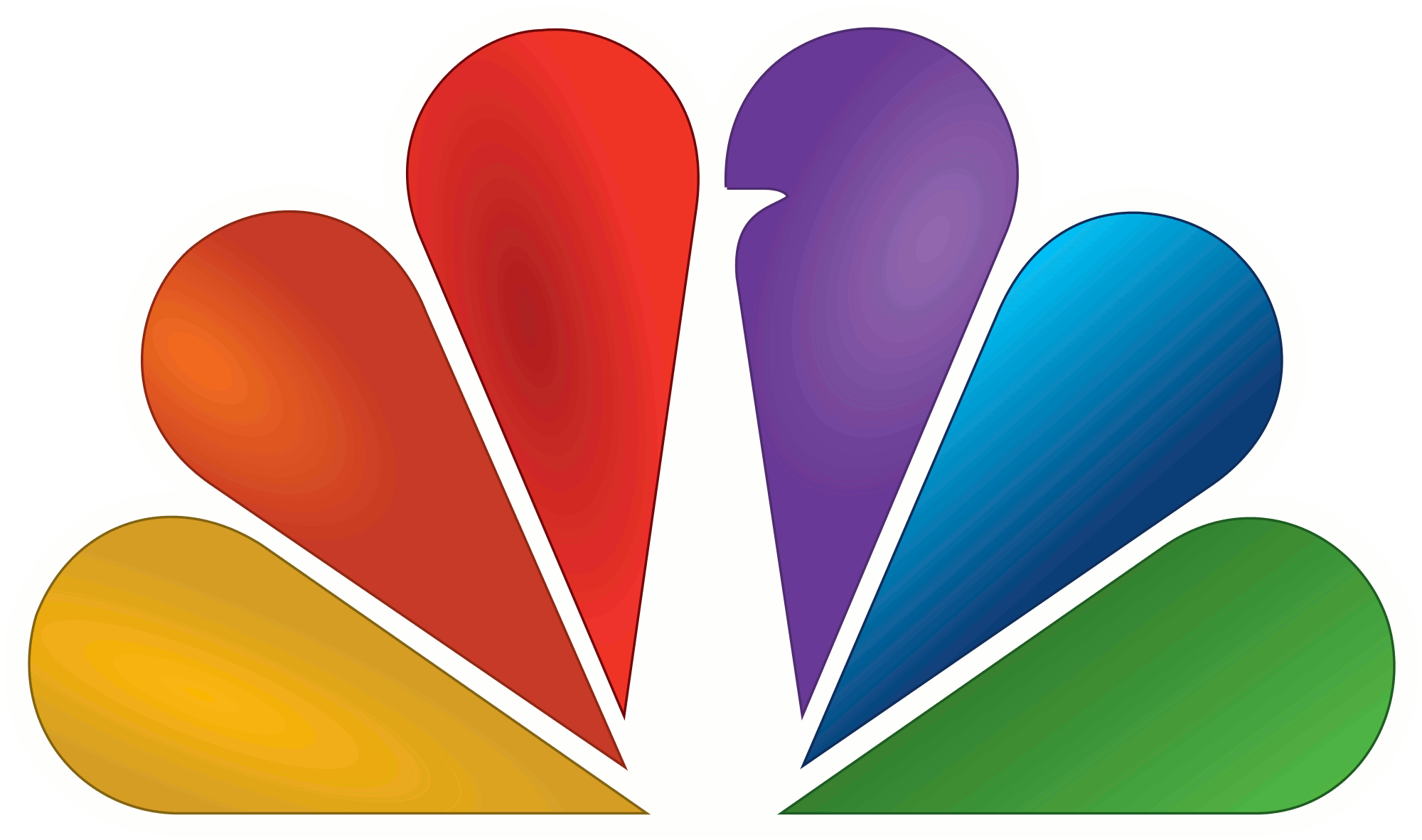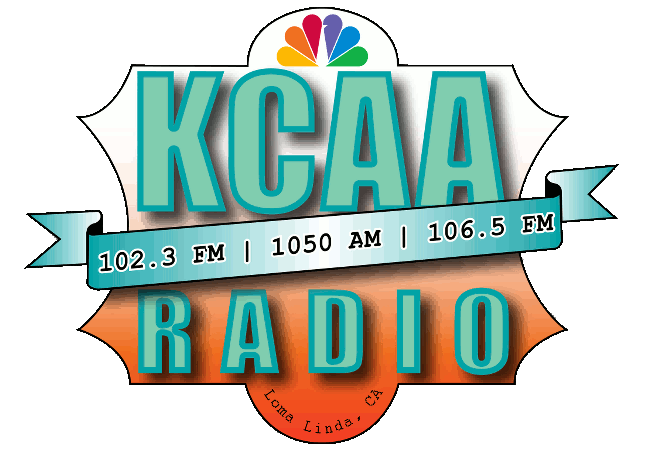 KCAA 1050 AM    106.5 FM

Fridays at 3 p.m.

Culture Shocks

Show Summary

02/15/19

Ellen Rand has been a journalist for over 40 years, including a stint as a columnist for the New York Times.  She now writes primarily about aging at
https://lastcomforts.com
and has written the award-winning book, "Last Comfort"...
Notes From the Forefront of Late Life Care.
  Barry was sent an article from a listener about why we should give out awards (call them "comfys") for accurate portrayals of people in "late life".  Barry and Ellen discuss those awards and how even iconic TV legend Norman Lear had trouble getting networks to consider a sitcom about people in a retirement community.
They also explore what is happening in the hospice movement and what therapies are turning out to be useful for aging patients.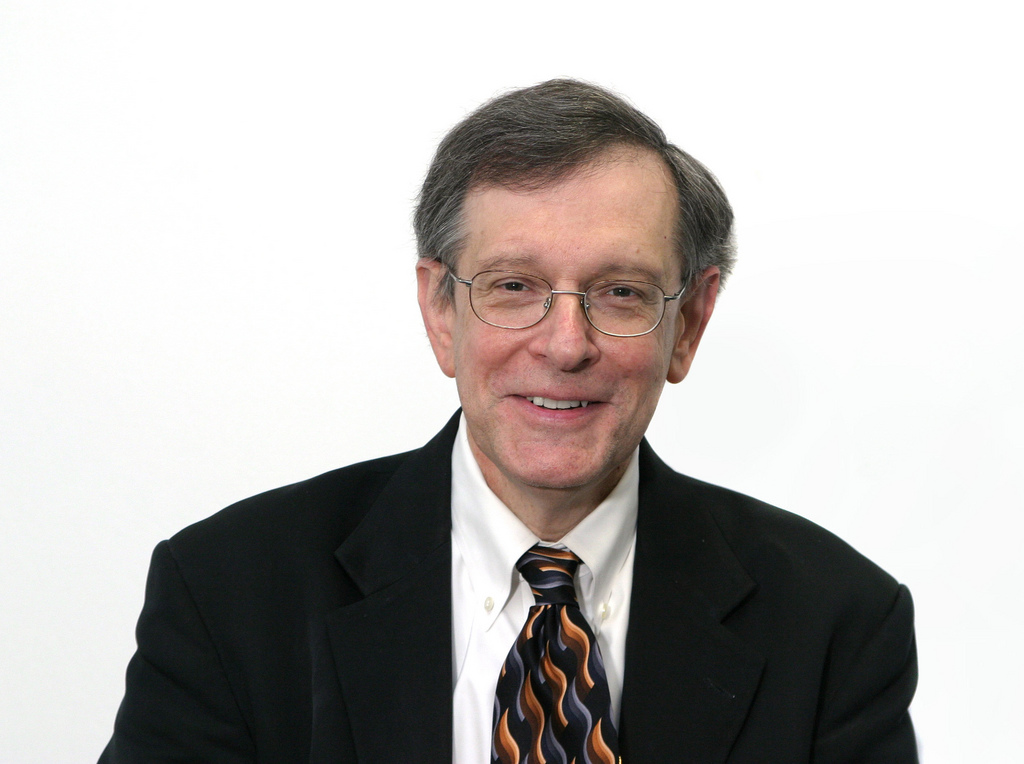 Kerri Powers is an outstanding songwriter and guitarist.  Although she grew up in New England, her songs and stylings remind most people of a woman steeped in the swamps and bayous of the Mississippi delta.  With a wonderful collection of CDs, including the highly regarded new "Starseeds", her work has been compared by rock critics to the work of Bonnie Raitt, Buddy Guy and novelist Kurt Vonnegut Jr

In this segment we'll hear a few of her recent songs and conversation that sails from piano playing for silent movies to the real inspiration for Stallone's "Rocky" and the #Me Too movement.

See Kerri's Facebook page
here