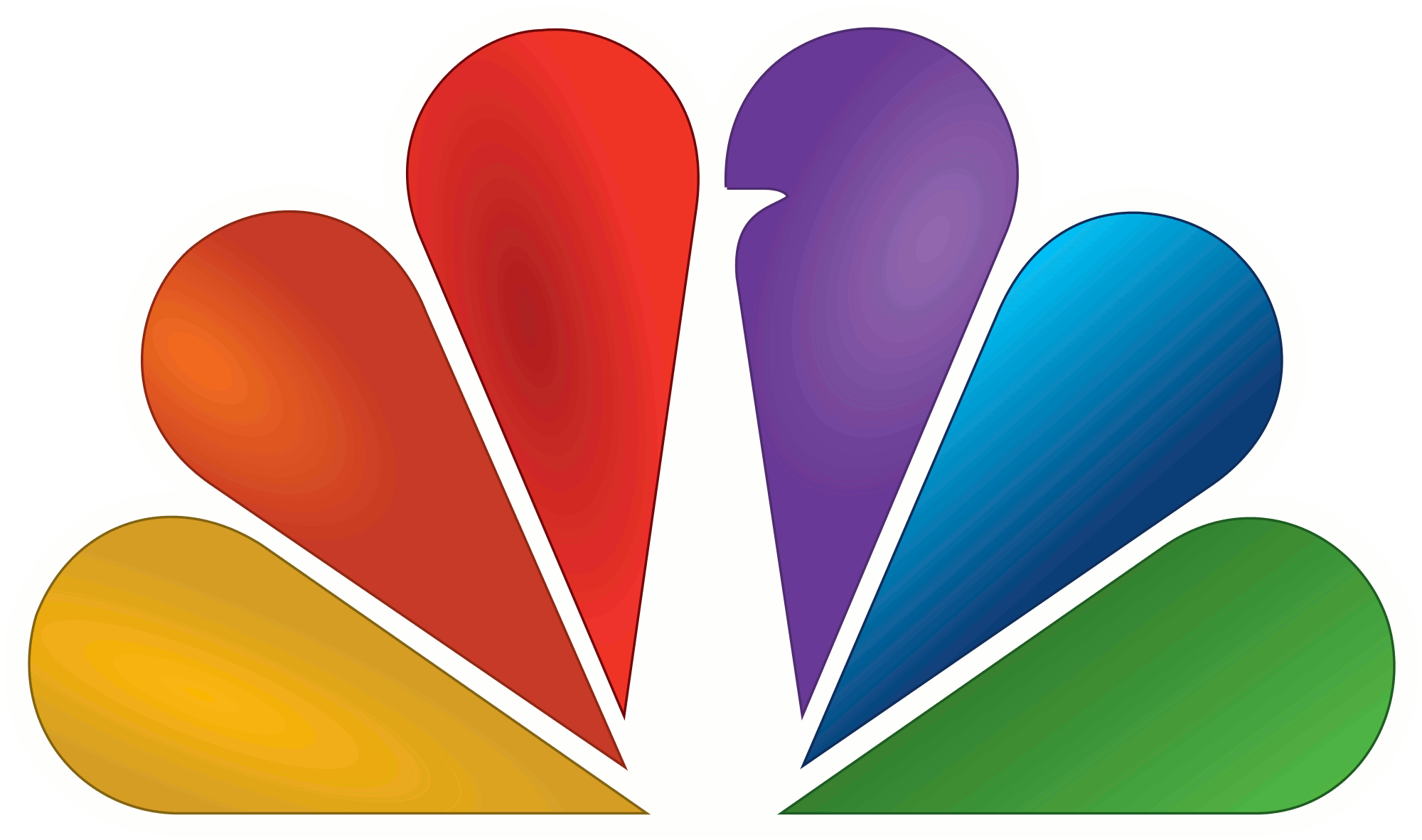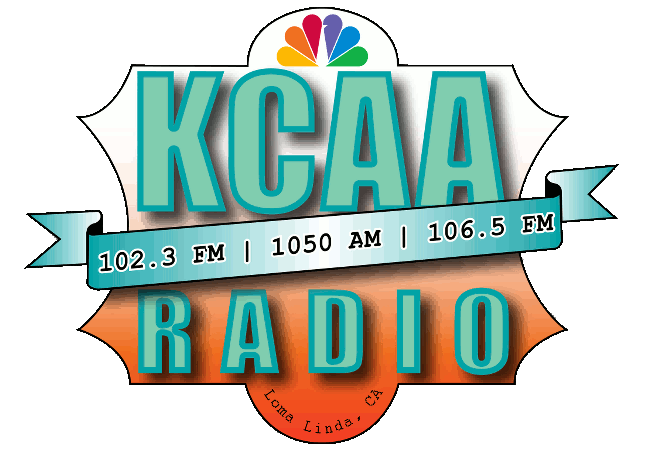 KCAA 1050 AM  102.3 FM  106.5 FM

Fridays at 3 p.m.

Culture Shocks

Show Summary

01/11/19

Rhonda Hansome is a terrific comedian from New York City.  As a woman comic of color, she and Barry chat about the Kevin Hart Oscar controversy and press coverage of Tiffany Haddish's unfortunate New Year's Eve performance in Miami.  On a more somber note, they explore the press coverage of the murder of 7 year-old Jazmine Barnes and the kind of damage done by "religion" espoused by people unlike Barry's first guest. Rhonda has been on Saturday Night Live, Evening at the Improv, and in films including Pretty Woman.  She is also a stage director, web series actress, and Sirius/XM radio co-host.  Keep up with her schedule @RhondaHansome and www.rhondahansome.com.
Just because an organization is "religious" doesn't mean it is politically conservative.  The Rev. Marie Alford-Harkey, President and CEO of the Religious Institute (
www.religiousinstitute.org
), joins Barry to discuss how religious communities are working for sexual, gender, and reproductive justice.  They explore bisexuality, priest-penitent privilege regarding the abuse of children, the clemency of
Cyntoia Brown
, and how parishioners react to hearing services dealing with human sexuality (
www.religiousinstitute.org/congregations/-guidebooks/
).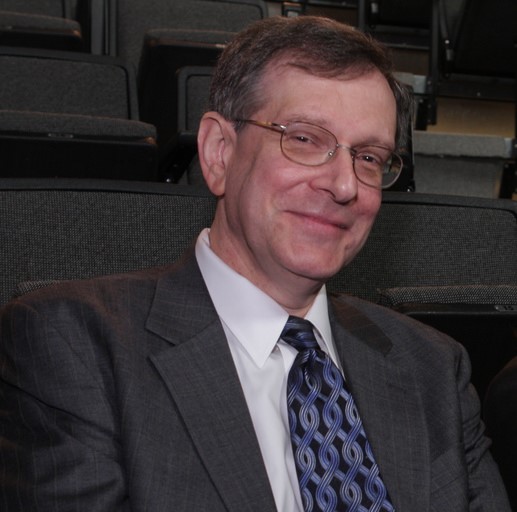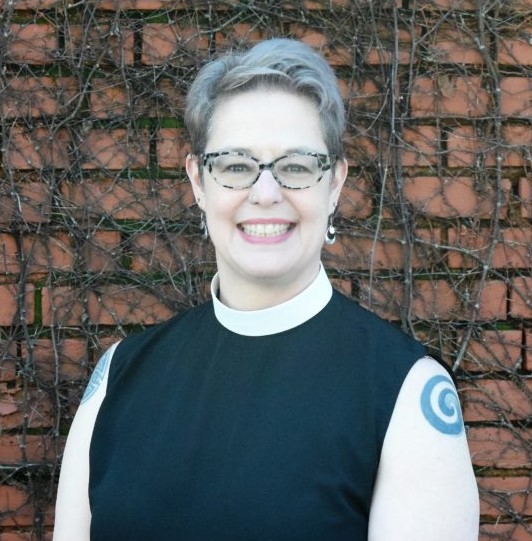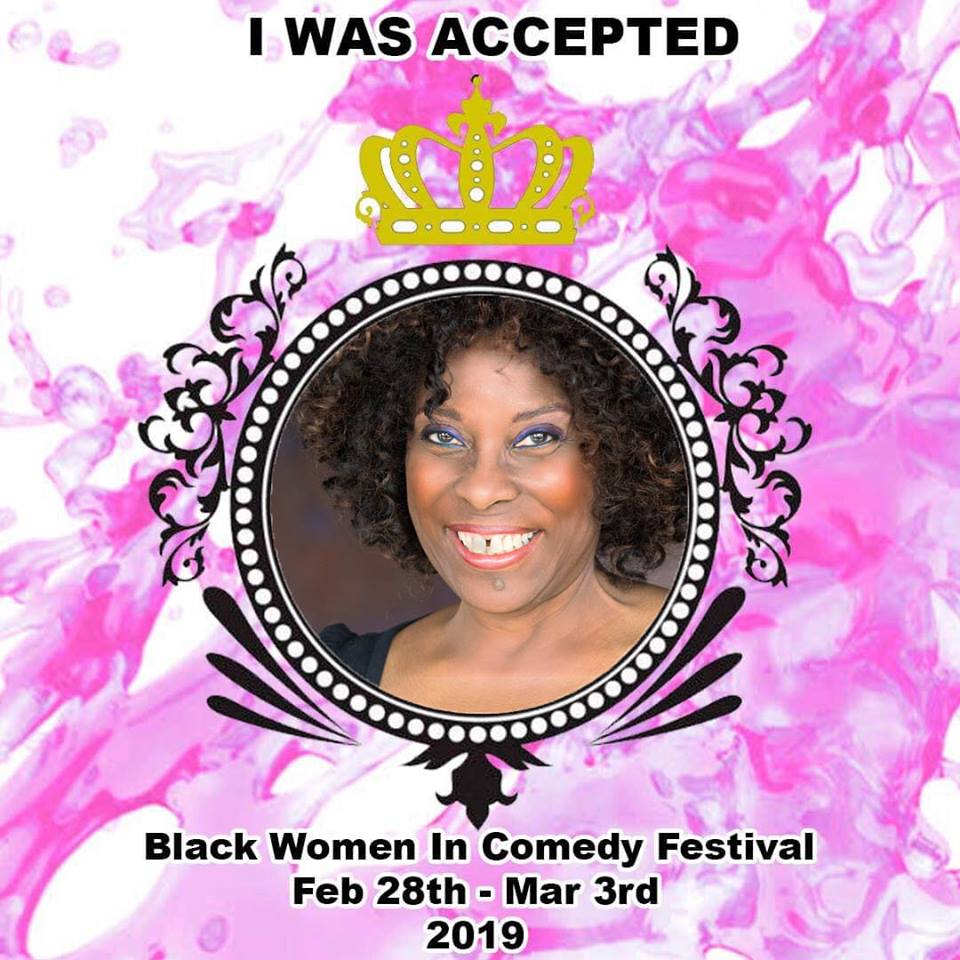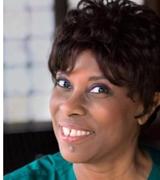 KCAA RADIO

102.3 FM_1050 AM_ 106.5 FM

Main Studio Location

1378 INDUSTRIAL PARK AVE

REDLANDS, CALIFORNIA 92374

(909) 793-1065

Main Studio 

Operations Manager

(909) 810-6102

Los Angeles Studio Location

16,200 VENTURA BLVD

ENCINO, CALIFORNIA 91436

Satellite Studio

Operations Manager

(818) 439-3651

KCAA PRESIDEMT AND CEO

FRED LUNDGREN

19939 GATLING CT.

KATY, TEXAS 77449

(281) 599-9800

All Rights Reserved.

Copyright 2021