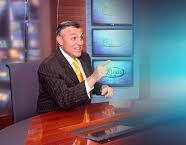 Ray Lucia's charismatic personality and exciting broadcast style make the world of financial, tax and retirement planning not only easy for the average person to understand, but interesting as well.

Through his books, radio show, seminars and individual consultations, Ray Lucia has made it his life's work to help thousands of people understand how personal wealth is created.

Ray Lucia is a dynamic public speaker who covers an array of monetary topics including asset allocation, social security, pensions, investments, annuities, insurance and taxes.

Ray is largely recognized for his nationally syndicated radio show, The Ray Lucia Show, aired daily from 9 to 11 a.m. on KCAA Radio and many other stations around the nation.

On his show, Ray and his guests field questions from live callers with real money issues.

Ray has  been featured on national television shows and networks such as NBC's The Today Show, FOX News Channel, FOX Business, CNBC, and Bloomberg TV.

Monday Through Friday, 10 to 11 a.m.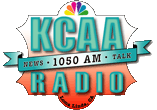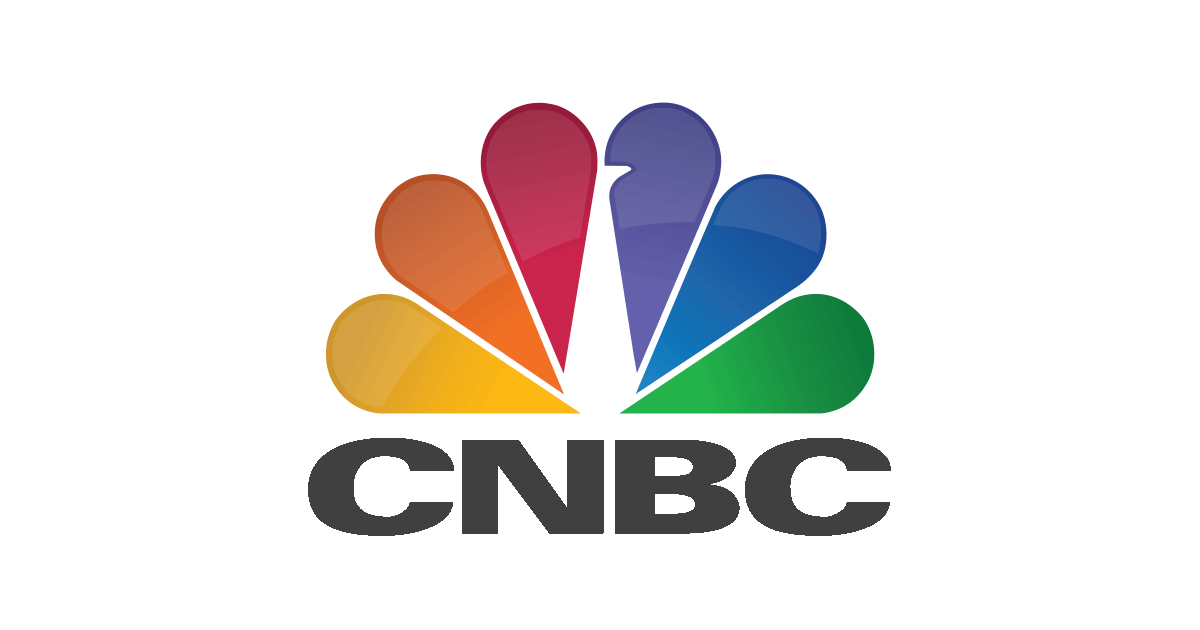 KCAA RADIO

102.3 FM_1050 AM_ 106.5 FM

Main Studio Location

1378 INDUSTRIAL PARK AVE

REDLANDS, CALIFORNIA 92374

(909) 793-1065

Main Studio 

Operations Manager

(909) 810-6102

WESTMARKX1@GMAIL.COM

Los Angeles Studio Location

16,200 VENTURA BLVD

ENCINO, CALIFORNIA 91436

Satellite Studio

Operations Manager

(818) 439-3651

GARY@GARYGARVER.COM

KCAA PRESIDEMT AND CEO

FRED LUNDGREN

19939 GATLING CT.

KATY, TEXAS 77449

(281) 599-9800

All Rights Reserved.

Copyright 2017