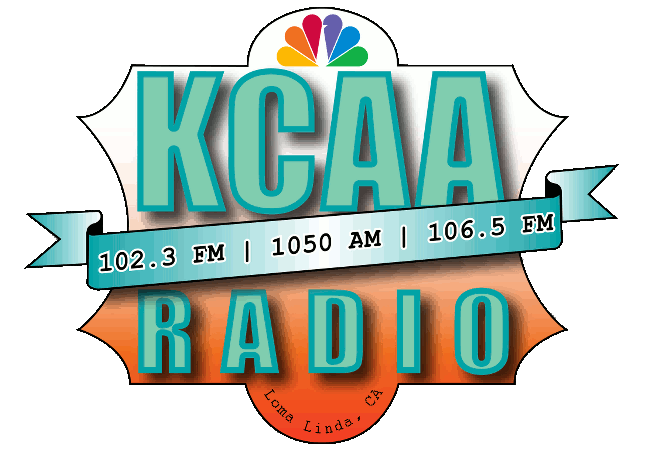 KCAA 1050 AM  102.3 FM  106.5 FM

Tuesday - Saturdays

1 a.m. - 2 a.m.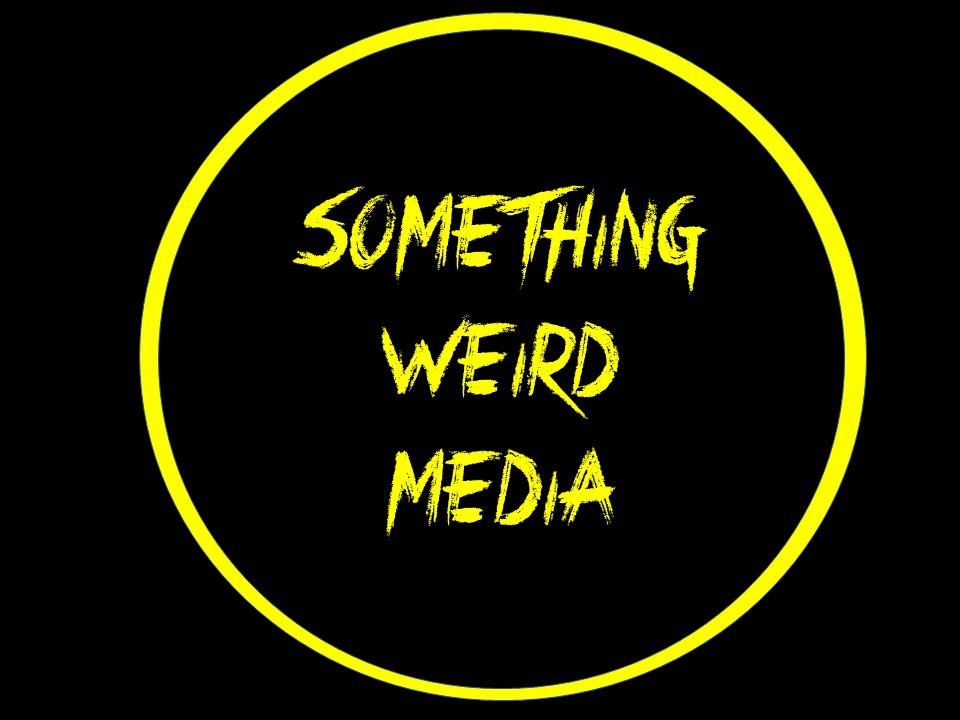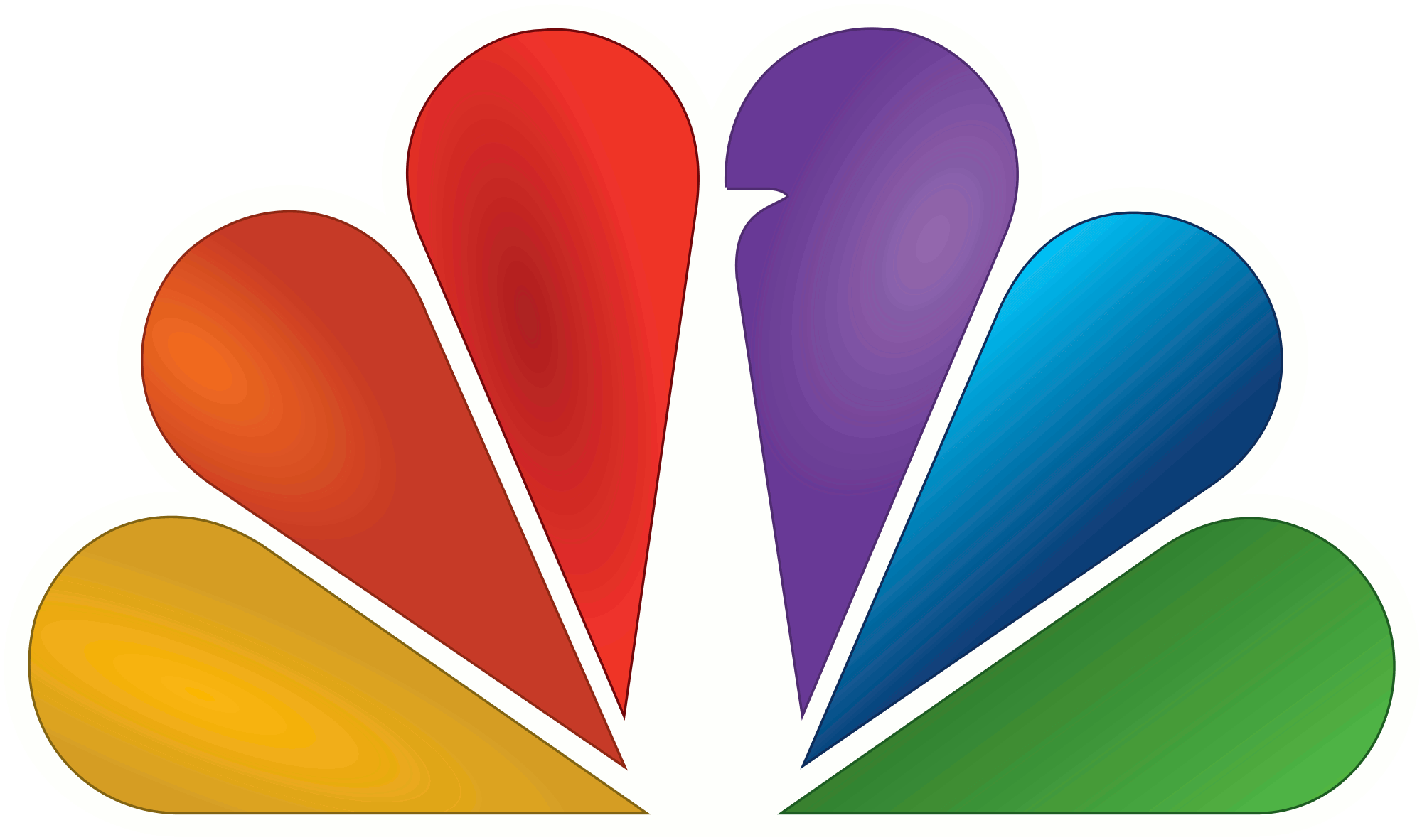 HOUSE OF MYSTERY RADIO

THE BEST IN TRUE CRIME, HISTORY, PARANORMAL

STAY TUNED FOR HOUSE OF MYSTERY RADIO EVERY WEEKNIGHT

FOLLOWING  MIDNIGHT IN THE DESERT WITH HEATHER WADE

RANKED THE #2 TRUE CRIME/CONSPIRACY/HISTORY  RADIO SHOW IN THE U.S. WITH OVER 500,000 LISTENER'S IN 2016 WITH HOSTS ALAN R WARREN & KEVIN THOMPSON

Joe Uscinski Phd. with the conspiracy countdown of the week

Steven David Lampley with True crime Facts you probably didn't know

Medium Julie Saville for Paranormal Report

If it's True Crime ,Conspiracy,Paranormal and Alternative History that you Love to Hear then the House of Mystery is the Show for You!

previous guests on the show

f.lee bailey, Robert f. kennedy jr., Marcia Clark ,Jesse Ventura, Aphrodite jones, Roger Stone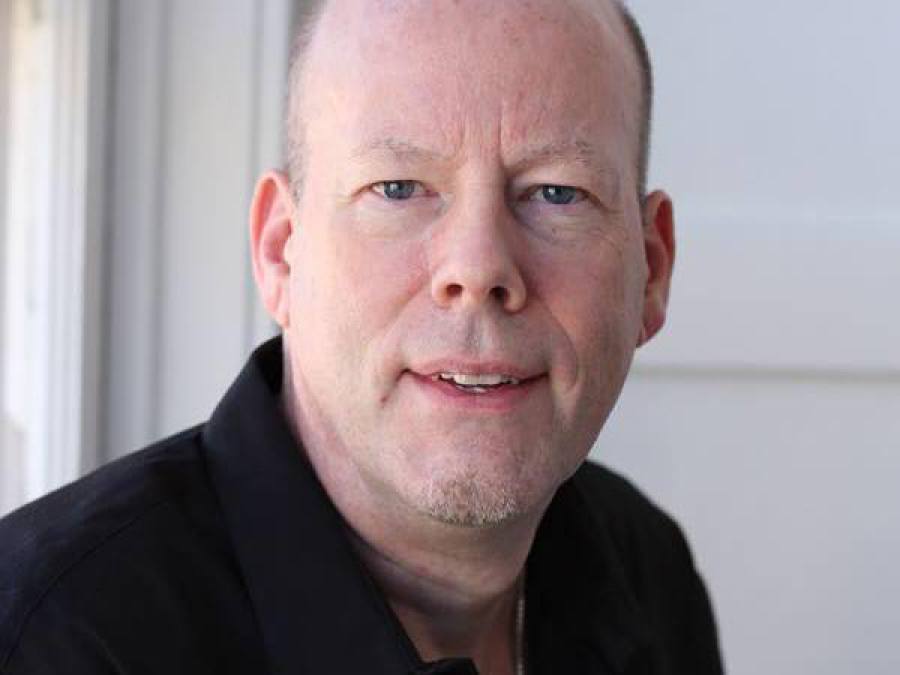 Alan R Warren

Alan has his Doctorate in Religious Studies (DD) , Masters Degree ( MM) in Music from University of Washington in Seattle , Bachelor of Arts (BA ) from the University of British Columbia in Vancouver , B.C. Canada and Recording & Sound Engineering Diploma from the Juno Award Winning Bullfrog Studios in Vancouver bc. Canada. He is now a Contributing Writer for the True Crime: Case Files Magazine, Serial Killer Magazine, and now has two

Kevin Thompson

Kevin Thompson is an 18 veteran of law enforcement/corrections with 3 additional years in counter narcotics. Kevin also serves as a 19 year veteran in the National Guard as a Military Police Officer and now an MP instructor. In his off hours, Kevin serves as a lead paranormal investigator for Madison County Paranormal Research Society and cofounder of the Huntsville Ghost Walk, and now a Contributing Writer for the True Crime: Case Files Magazine

Julie Saville

Julie Saville is a guest co-host that brings a sense of logic to the show. Never one to shy away from the hard questions, Julie brings a certain "normal" to the "paranormal".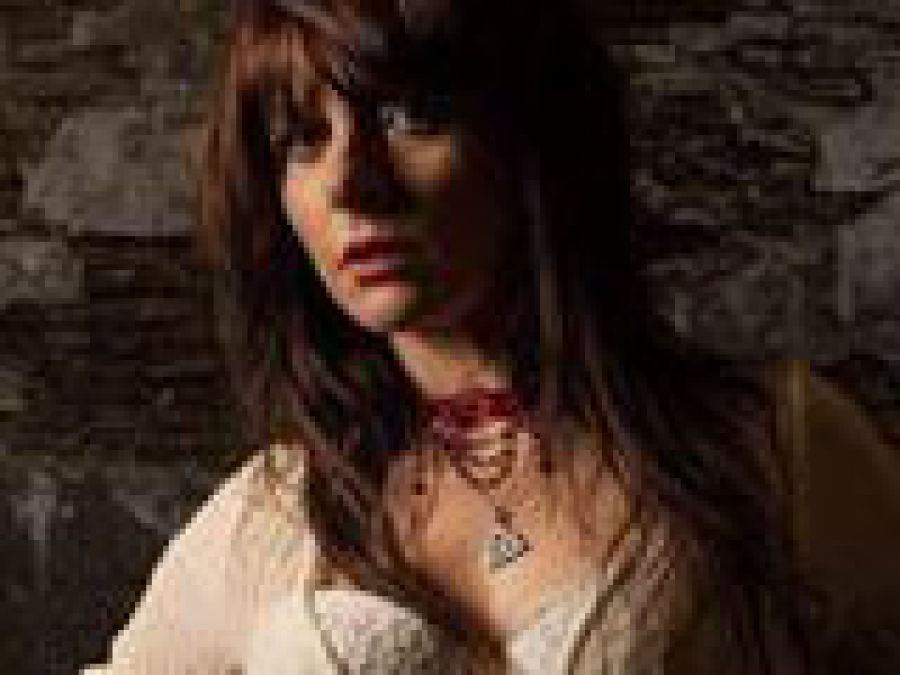 JOE USCINSKI

Joseph E. Uscinski is a Political Science Professor for the University of Florida. He is our  resident expert in all things Conspiracy Theory. He contributes our "Conspiracy Countdown"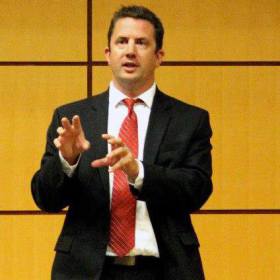 KCAA RADIO

102.3 FM * 1050 AM * 106.5 FM

Main Studio Location

1378 Industrial Park Ave.

Redlands,California 92374

(909) 793-1065

KCAA's Los Angeles Studio

16200 Ventura Blvd Suite 415

Sherman Oaks, California 91403

(818) 922-2501

(818) 439 3651

E-Mail: info@kcaaradio.com

Main Studio  FAX (909) 888-5220

Operations Manager  (909) 810-6102