THE FAMILY MAN'S FAITH & FINANCE SHOW

W/ DONALD CARPENTER

MONDAYS AT 3PM, ON KCAA RADIO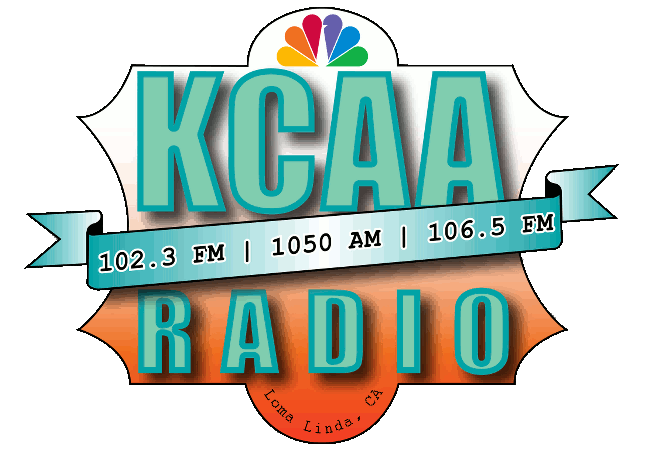 Donald F. Carpenter Jr. has a Bachelor of Arts degree in Religious Studies from the University of California, Riverside, a Master of Arts degree in Religion with an emphasis in New Testament Studies from the Claremont Graduate University, and has performed post-graduate research in the discipline of Ancient Near Eastern Languages at the University of California, Los Angeles, and earned the ZDaF from the Goethe in Frankfurt Germany.  He was awarded the U.C. President's Research Fellowship, won the Watkins Scholarship for academic merit two consecutive years, and was awarded the Religious Studies Outstanding Student Award.  He speaks French and German and on occasion still reads biblical manuscripts in Coptic and Greek.

In September of 2005 Mr. Carpenter established DFC Wealth Management LLC as the proud culmination of years of research and development in the areas of portfolio management and financial planning.  DFC Wealth Management LLC is proud to offer client families time-tested straightforward practicality where theory meets application, science meets art, and as they say…where the rubber meets the road.

Focused on preserving the wealth of the families under his care, and in response to the eleven trillion dollars that evaporated from U.S equity markets in the crash of 2001, Mr. Carpenter began searching for market solutions that worked—something more that the financial misfortune yielded by the old mantra "buy and hold."  An ardent researcher, Mr. Carpenter was driven to acquire skill sets that could make sense of the confusion and chaos of markets, and could help thwart the financial devastation resulting from cyclical fear and greed.

Mr. Carpenter is dedicated to teaching families sound and prudent methods for preserving family wealth and in particular, helping Family Men find ways to protect their families' finances.  Mr. Carpenter combines his 20+ years in financial services with experience he gained as a specialist in financial planning to develop his unique common sense approach to investing.  The results are confident and content clients.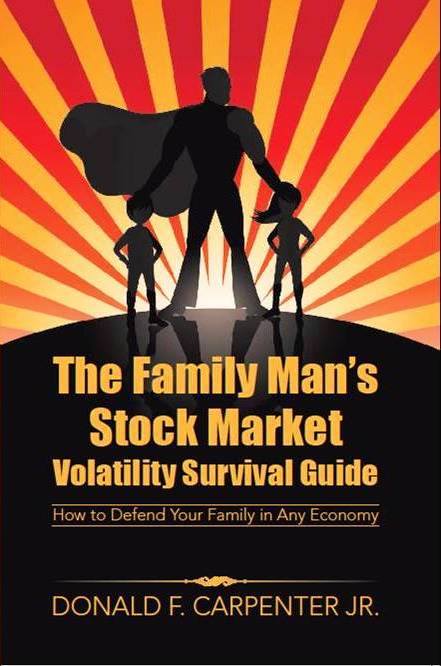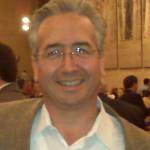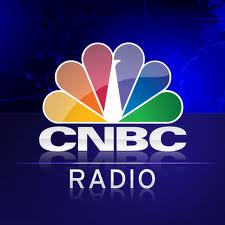 KCAA RADIO

102.3 FM_1050 AM_ 106.5 FM

Main Studio Location

1378 INDUSTRIAL PARK AVE

REDLANDS, CALIFORNIA 92374

(909) 793-1065

Main Studio 

Operations Manager

(909) 810-6102

WESTMARKX1@GMAIL.COM

Los Angeles Studio Location

16,200 VENTURA BLVD

ENCINO, CALIFORNIA 91436

Satellite Studio

Operations Manager

(818) 439-3651

GARY@GARYGARVER.COM

KCAA PRESIDEMT AND CEO

FRED LUNDGREN

19939 GATLING CT.

KATY, TEXAS 77449

(281) 599-9800

All Rights Reserved.

Copyright 2018