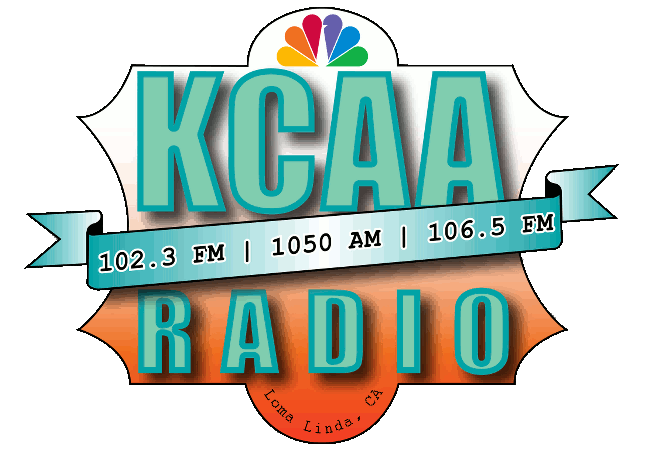 KCAA RADIO

102.3 FM_1050 AM_ 106.5 FM

Main Studio Location

1378 INDUSTRIAL PARK AVE

REDLANDS, CALIFORNIA 92374

(909) 793-1065

Main Studio 

Operations Manager

(909) 810-6102

WESTMARKX1@GMAIL.COM

Los Angeles Studio Location

16,200 VENTURA BLVD

ENCINO, CALIFORNIA 91436

Satellite Studio

Operations Manager

(818) 439-3651

GARY@GARYGARVER.COM

KCAA PRESIDEMT AND CEO

FRED LUNDGREN

19939 GATLING CT.

KATY, TEXAS 77449

(281) 599-9800

All Rights Reserved.

Copyright 2018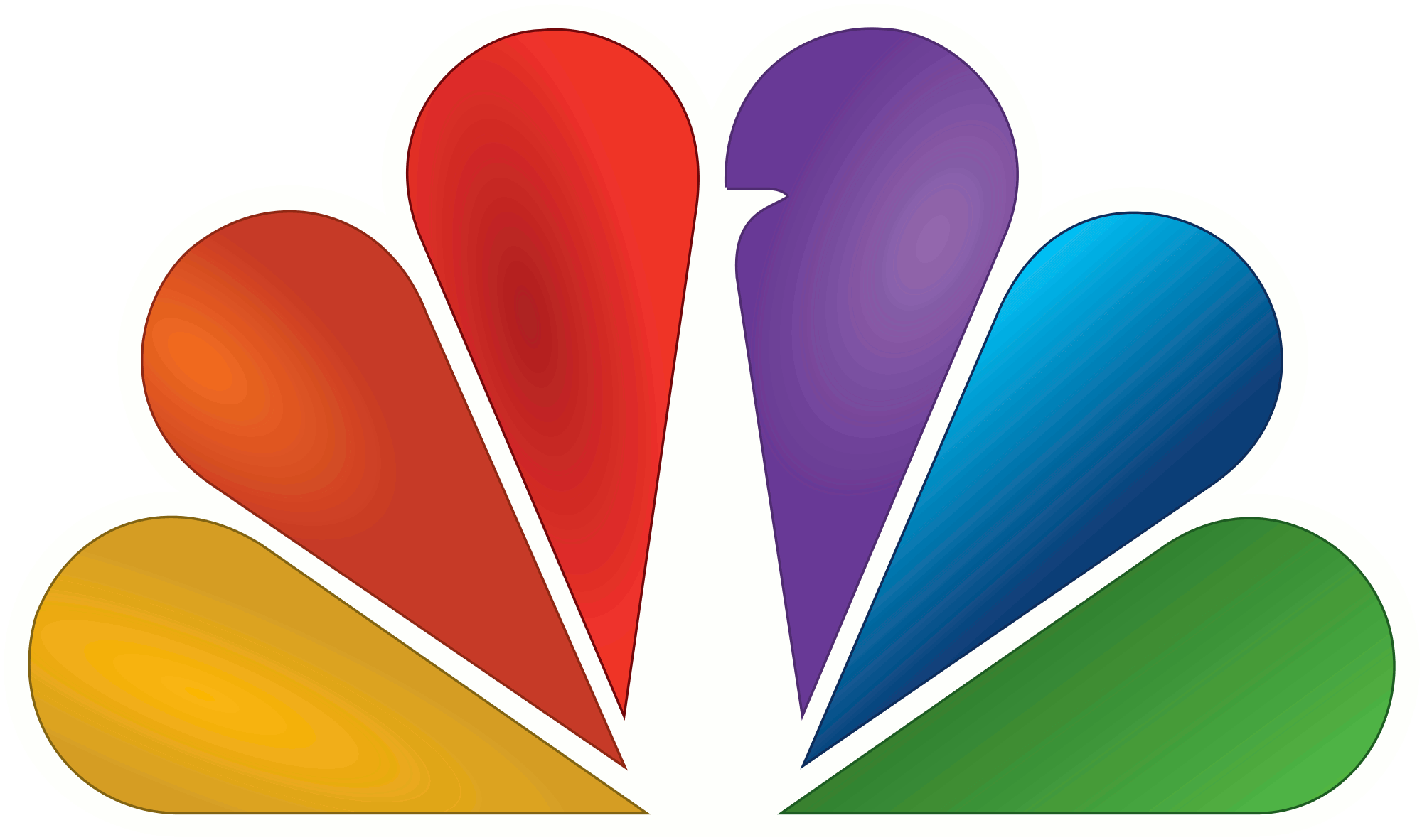 DAMION "DAMIZZA" YOUNG: Damion "Damizza" Young is more than just a producer who has been heard by more than a billion people and spent over 500 weeks on the Billboard charts: He is one of the most influential radio programmers of our time, widely credited for developing the Hip-Hop radio format and also ensuring its future by mentoring many young up-and-coming artists. His story illustrates how hard work can turn dream into reality. Starting in radio at the age of 12 as a studio assistant, Damizza was an on-air personality less than a year later. During his meteoric rise at his native Santa Barbara's popular alternative station KHTY, he introduced the world to many artists, most notably Fiona Apple, Garbage and Hootie & The Blowfish. Within five years he was at the helm of one of the most influential radio stations in the world, L.A.'s Power 106. His determined vision for the evolution of West Coast rap and R&B lead him to become one of "the Top 5 most powerful people in Hip-Hop," as rated by Source magazine. Pulitzer Prize-winning L.A. Times reporter Chuck Phillips described Damizza as the country's "most powerful radio executive" during the height of Power 106's unmatched success. While senior director of programming at the landmark station, Damizza broke such artists as Jay Z and Eminem and rejuvenated the troubled careers of established stars such as Mariah Carey and Dr. Dre. As his influenced grew beyond the airwaves, Damizza began making beats for an A-list of the Hip-Hop and R&B world, including Mariah Carey, Snoop Dogg, Korn, Fat Joe, Ice Cube, Ja Rule, Bone Thugs-N-Harmony, Ludacris, Nate Dogg, EA Sports (Madden & NBA Live), Universal Pictures (Fast & Furious) & Chris Rock's Down To Earth — to name a few. He reunited Snoop Dogg and Dr. Dre, which led to the recording of the Chronic 2001 album (and assisted in the development of the Chronic 2001 tour); he closed Mariah's management deal with Benny Medina after the disastrous "Glitter" project (and thereby re-igniting her career), Snoop to Jay-Z, sowing the seeds for their Hot '97 Summer Jam performance that proved the East/West rivalry was a thing of the past. Since retiring from radio, Damizza has focused his efforts on running his own Baby Ree Entertainment. text.

KCAA 1050 AM  102.3 FM  106.5 FM

Saturdays at 6 p.m.