KCAA RADIO

102.3 FM_1050 AM_ 106.5 FM

Main Studio Location

1378 INDUSTRIAL PARK AVE

REDLANDS, CALIFORNIA 92374

(909) 793-1065

Main Studio 

Operations Manager

(909) 810-6102

WESTMARKX1@GMAIL.COM

Los Angeles Studio Location

16,200 VENTURA BLVD

ENCINO, CALIFORNIA 91436

Satellite Studio

Operations Manager

(818) 439-3651

GARY@GARYGARVER.COM

KCAA PRESIDEMT AND CEO

FRED LUNDGREN

19939 GATLING CT.

KATY, TEXAS 77449

(281) 599-9800

All Rights Reserved.

Copyright 2018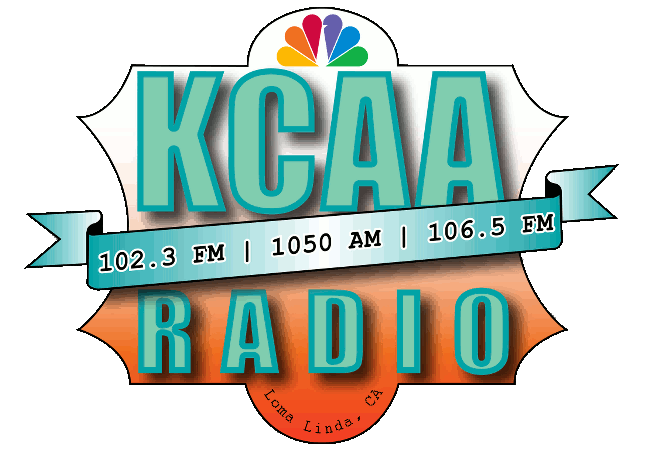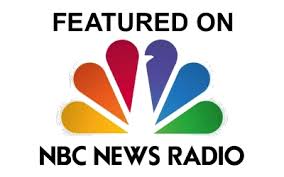 KCAA 1050 AM  102.3 FM  106.5 FM

Mondays AT 6 p.m.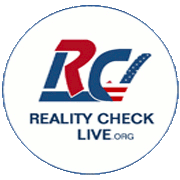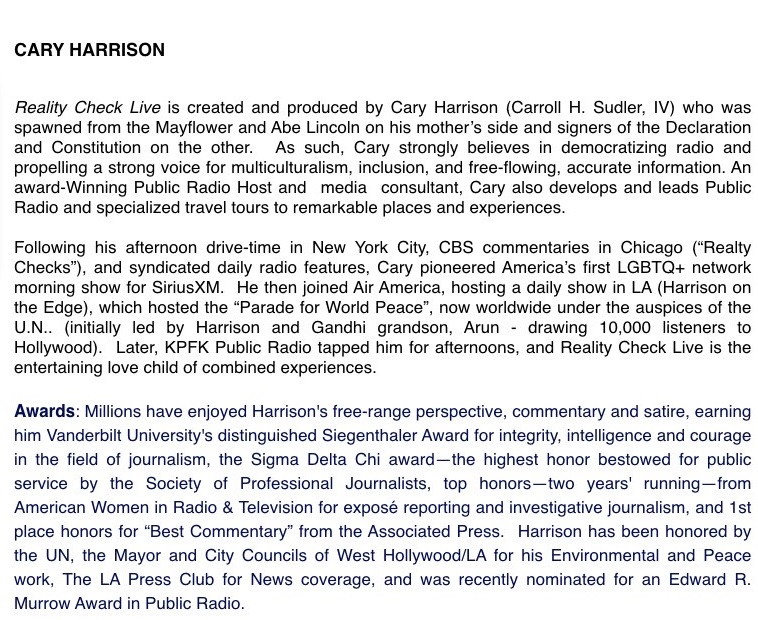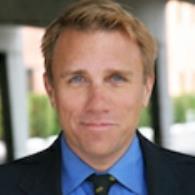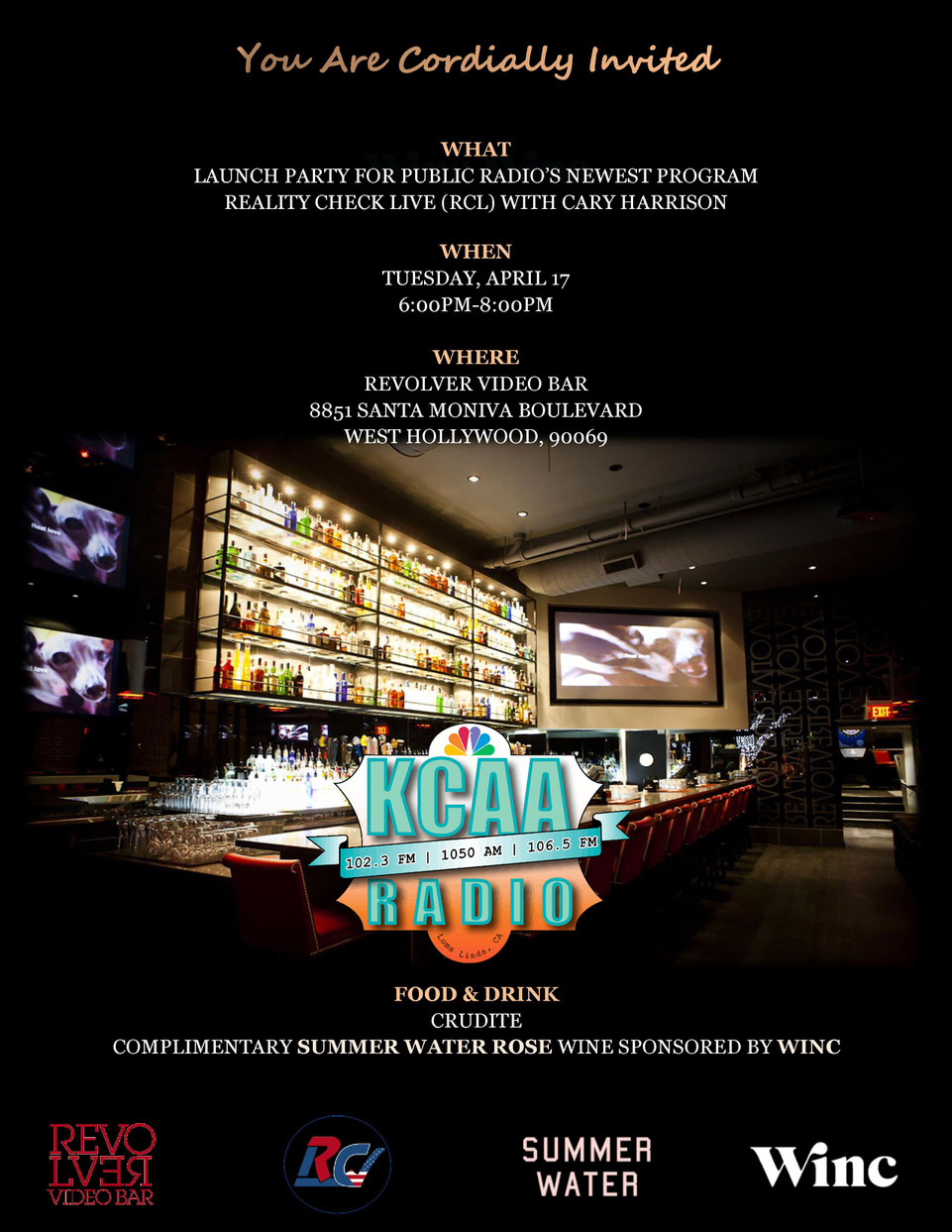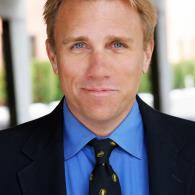 Cary Harrison is the founder and driving force behind Reality Check Live. He is a veteran of New York drive-time radio, CBS commentaries in Chicago, and a pioneer on SiriusXM with the first LGBT network morning show. He has decades of experience in Public Radio and social/political activism and his experience has equipped him with the skills and understanding to master the overlap between the two. Over the years, Cary Harrison has been involved with various radio projects, which have given him access to know and interview many of the nation's leading political and social public figures.

Cary is an award winning Public Radio host and creative consultant, and he calls Resist Radio his "ultimate passion project." In some ways, Reality Check Live is an extension of his past work, concentrated on public engagement combined with the objective of reaching out to previously overlooked audiences while helping listeners find ways they can be more effectively involved in the systems around us.

Harrison strongly believes in democratizing radio and providing an authentic voice for multiculturalism, inclusion, and free-flowing, unimpeded information.