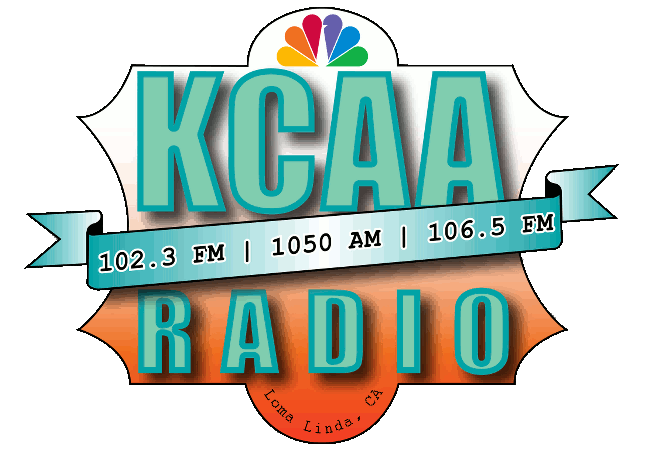 KCAA 1050 AM  102.3 FM  106.5 FM

Saturdays AT 8 p.m.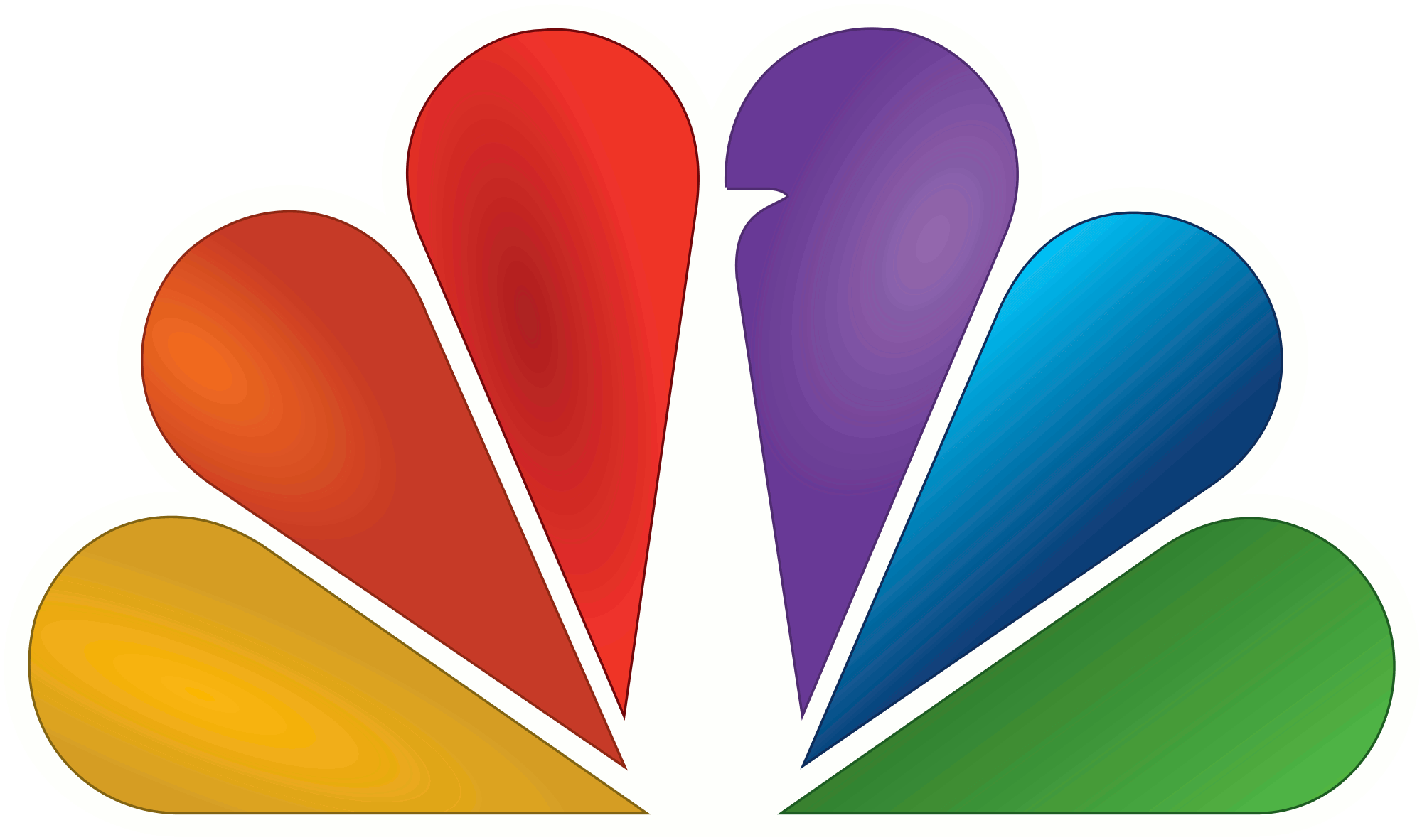 Dj Roxxi Dott has become the Dj "nexus" of music and the "go to" Dj for every musical genre. Roxxi is an entertainment mogul and trendsetter, leading Hollywood with her voice, hard rock roots, hip hop and punk influences.
Dj Roxxi has the unique ability to connect with everyone everywhere. Music is in ther blood. She is a third generation bass player, and granddaughter of legendary hillbilly music pioneer Cliff Japhet.


Roxxi Dott hails from San Diego. She was raised on hip hop and funk and began deejaying backyard parties at the age of 11.
After moving to LA in the late 90s, DJ Roxxi worked for Immortal Records and Loud Records in their promotions department. She furnished other Djs with records she felt were the hits if they didn't play them. Within a short time, Roxxi became a resident Dj throughout the Sunset Strip at the Rainbow Bar & Grill, The Roxy, and The Viper Room. She was also a resident Dj at The legendary Beauty Bar on Cahuenga Blvd.


Today DJ Roxxi Dott moonlights as a celebrity hairstylist in Beverly Hills working for Giuseppe Franco salon. Over the years, she has worked with Alice Cooper, Slash, Rob Zombie, and John 5. She also styles hair for television on Scandal and Lucifer.
DJ Roxxi Dott is an avid collector of records, a hobby that began in 1978.