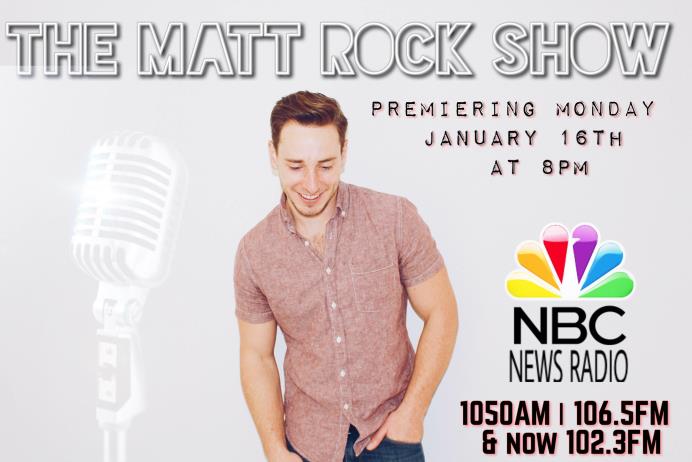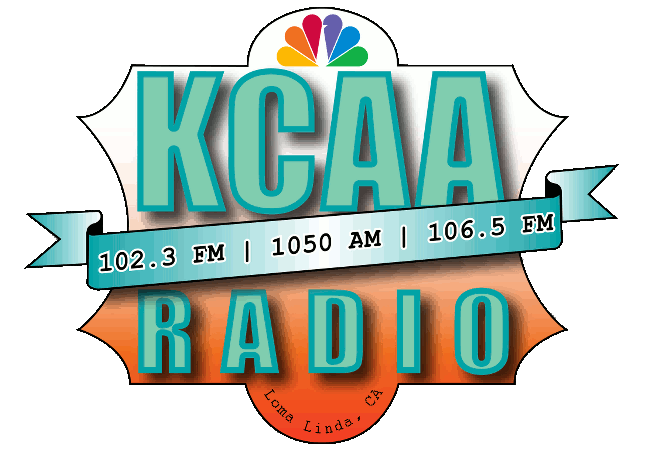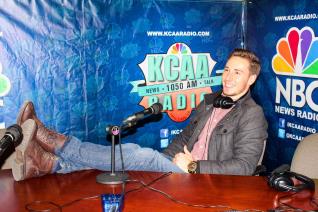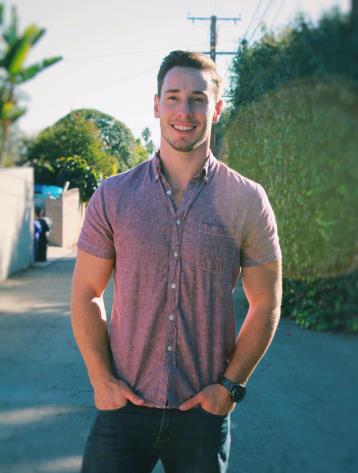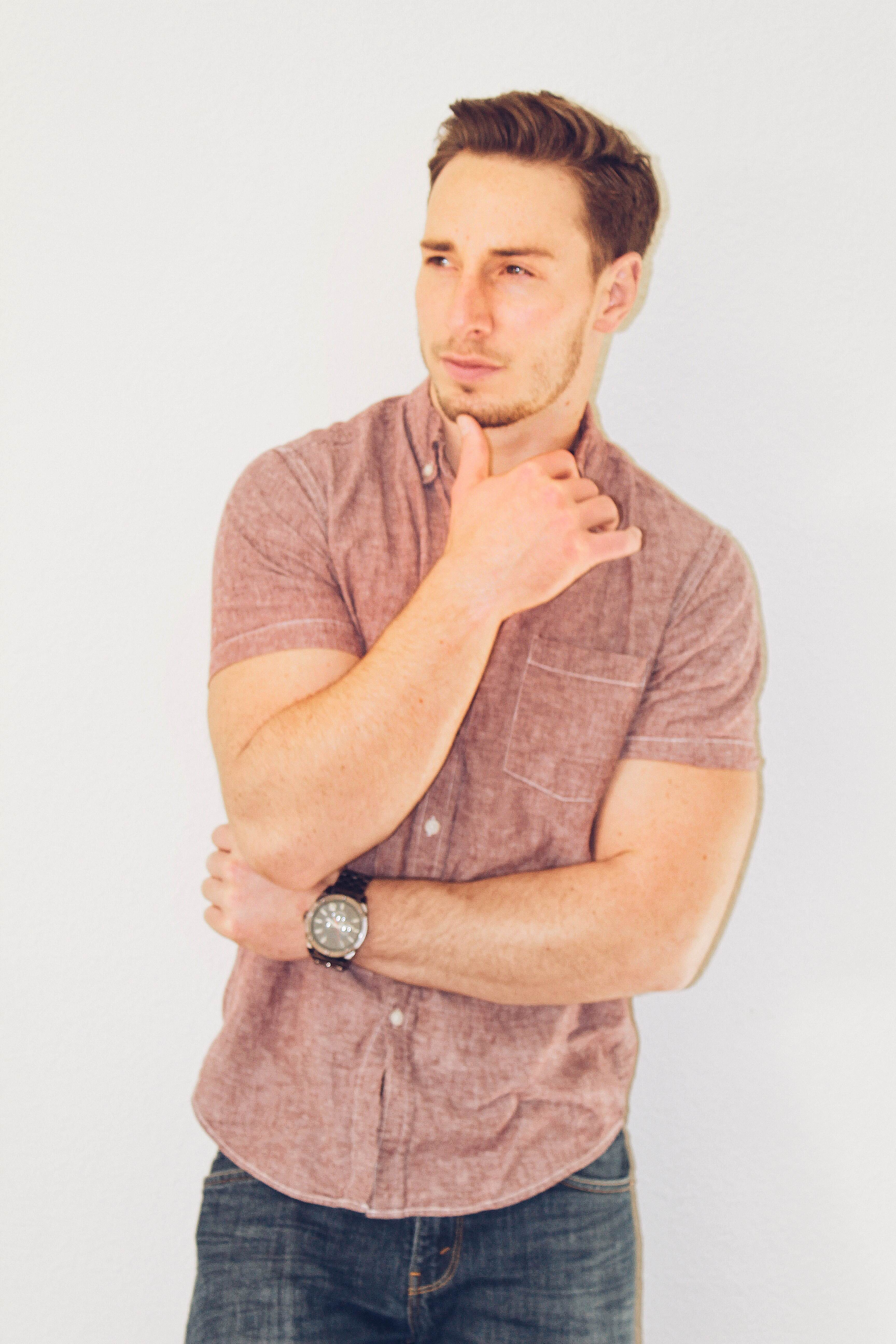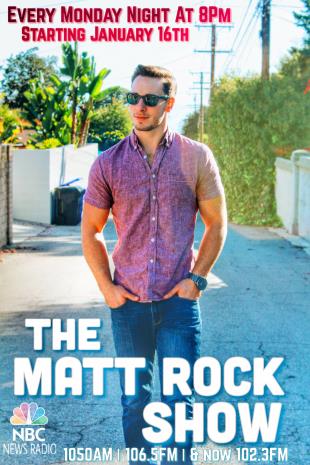 The newest & most dynamic talk show on the air is here! My intention is for my guests & I to deliver as much positive, empowering & uplifting value as we possibly can so that you can make 2017 your best year ever!

A man on a mission to make a positive difference in the lives of others, Matt Rock is a Distributor for the #1 Nutrition Company in the world & is the CEO of Solid Rock Investors, LLC. An advocate for living a healthy active lifestyle & living out one's purpose, Matt Rock inspires people around the world to better their lives through courageous & passionate living. His intentions for The Matt Rock Show are to make a positive, uplifting, inspiring and encouraging impact in lives around the world. An entrepreneur since the age of 14, Matt Rock credits his success to his Savior Jesus Christ & his family, friends & mentors that have supported & guided him along his journey in life to living out his God given dreams

KCAA RADIO

102.3 FM_1050 AM_ 106.5 FM

Main Studio Location

1378 INDUSTRIAL PARK AVE

REDLANDS, CALIFORNIA 92374

(909) 793-1065

Main Studio 

Operations Manager

(909) 810-6102

WESTMARKX1@GMAIL.COM

Los Angeles Studio Location

16,200 VENTURA BLVD

ENCINO, CALIFORNIA 91436

Satellite Studio

Operations Manager

(818) 439-3651

GARY@GARYGARVER.COM

KCAA PRESIDEMT AND CEO

FRED LUNDGREN

19939 GATLING CT.

KATY, TEXAS 77449

(281) 599-9800

All Rights Reserved.

Copyright 2017