KCAA RADIO

102.3 FM_1050 AM_ 106.5 FM

Main Studio Location

1378 INDUSTRIAL PARK AVE

REDLANDS, CALIFORNIA 92374

(909) 793-1065

Main Studio 

Operations Manager

(909) 810-6102

WESTMARKX1@GMAIL.COM

Los Angeles Studio Location

16,200 VENTURA BLVD

ENCINO, CALIFORNIA 91436

Satellite Studio

Operations Manager

(818) 439-3651

GARY@GARYGARVER.COM

KCAA PRESIDEMT AND CEO

FRED LUNDGREN

19939 GATLING CT.

KATY, TEXAS 77449

(281) 599-9800

All Rights Reserved.

Copyright 2018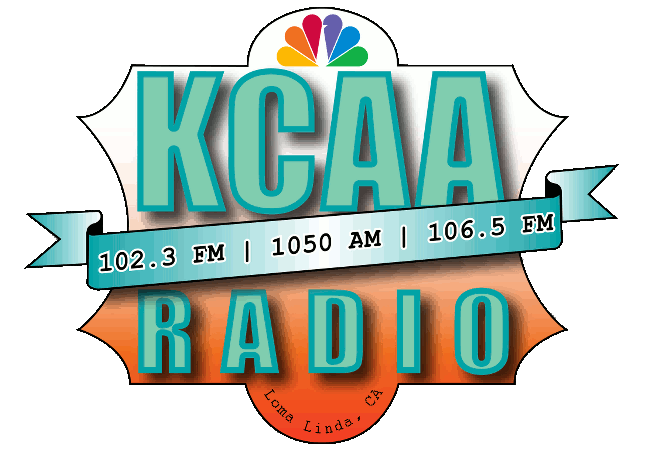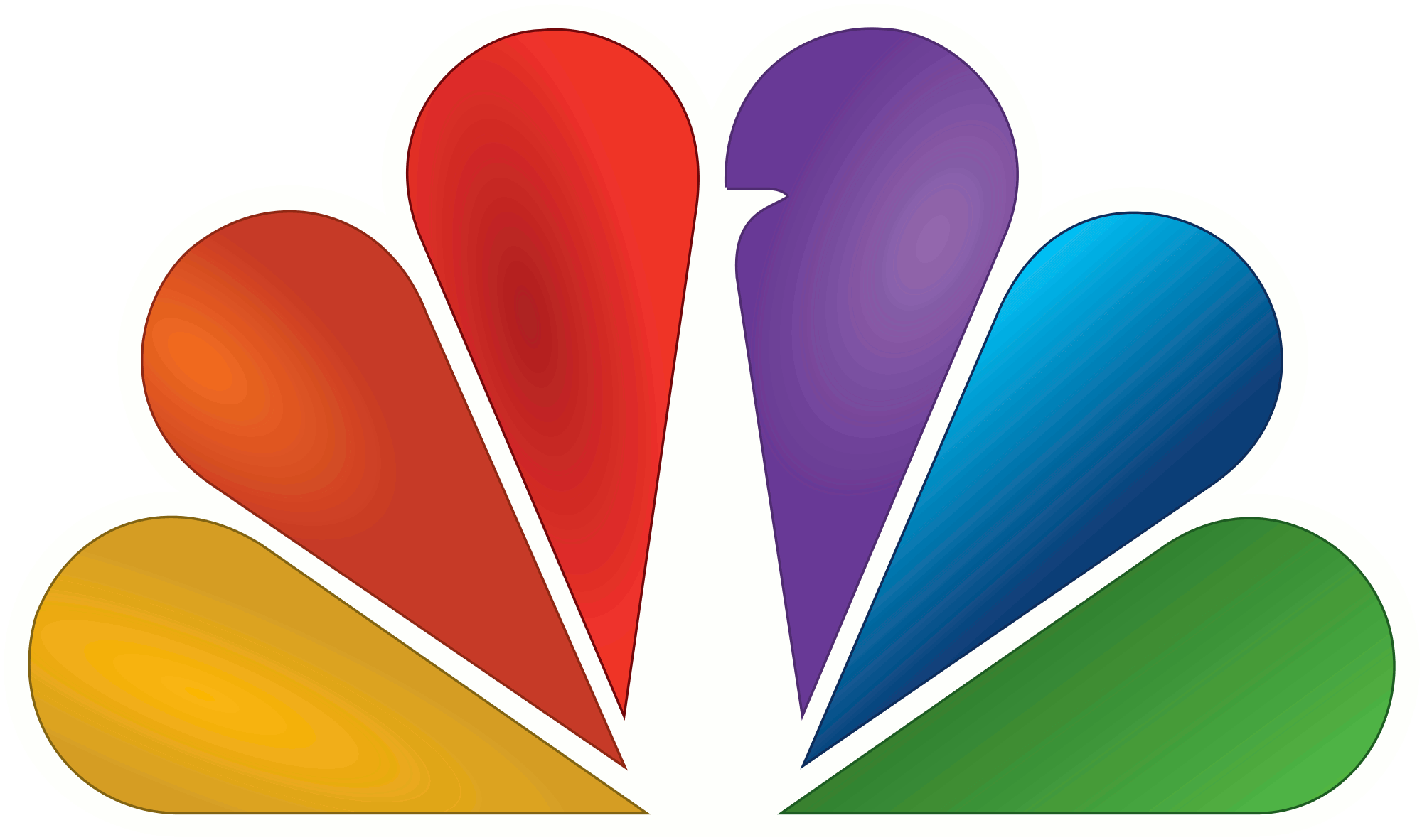 DM Radio is a weekly, one-hour live radio show broadcast Thursdays at 3 PM Eastern / 12 PM Pacific. It is owned and produced by The Bloor Group in partnership with DATAVERSITY. It is currently syndicated across three networks and broadcast live on WFOY and GAB Radio Network (please note: These are live radio stations which broadcast 24 hours per day. DM Radio and its affiliates have no control over any other show outside DM Radio.) Each show includes host Eric Kavanagh, a guest Analyst, and several industry experts brought together to discuss hot topics in Data Management. Every show is recorded and converted to a podcast within two US business days of the show. Some shows will keep the conversation going in a Webinar format at a later date or be followed by an article to dive deeper into the topics. For more information about the show, email:
info@dmradio.biz.
Thursdays @ 3 PM Eastern | 12 PM Pacific

Broadcast to over 300,000 listeners per episode via:

WFOY in Jacksonville, FL

WCGO in Chicago, IL

WDJY in Atlanta, GA

KCAA in Los Angeles, CA

…and streamed in real-time all over the world, LIVE!

Eric Kavanagh CEO, The Bloor Group  Eric has more than 20 years of experience as a career journalist with a keen focus on enterprise technologies. He designs and moderates a variety of New Media programs, including The Briefing Room, DM Radio, as well as GARP's Leadership and Research Webinars. His mission is to help people leverage the power of software, methodologies, and politics to get things done.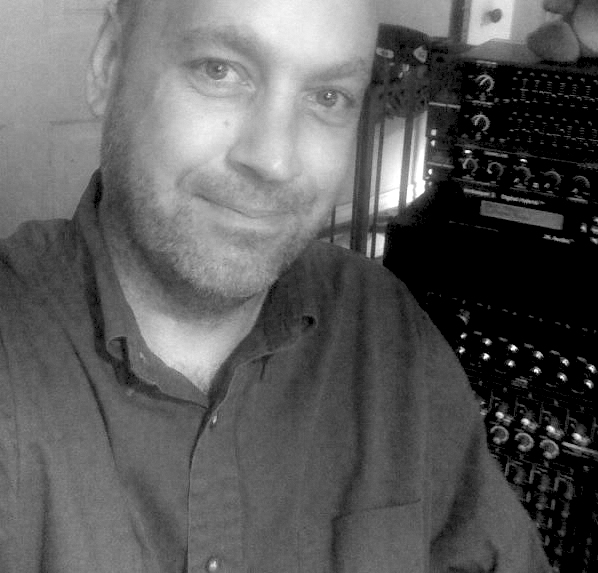 The Bloor Group specializes in new media and research focused on the ABCs of Enterprise Computing, Analytics, Big Data, and the Cloud. We help our audience understand how to use software to optimize their businesses and create new opportunities. We collaborate with our clients to articulate the value they bring to the information economy. For more information, visit:
www.bloorgroup.com

DATAVERSITY is an online education portal focused on the topic of data management. Our team strives to provide high-quality educational resources for business and information technology professionals on the uses and management of data. Our worldwide community of practitioners, experts, and developers participate in and benefit from face-to-face hosted conferences, live webinars, white papers, online training, daily news, articles and blogs, and much more. For more information, visit:
www.dataversity.net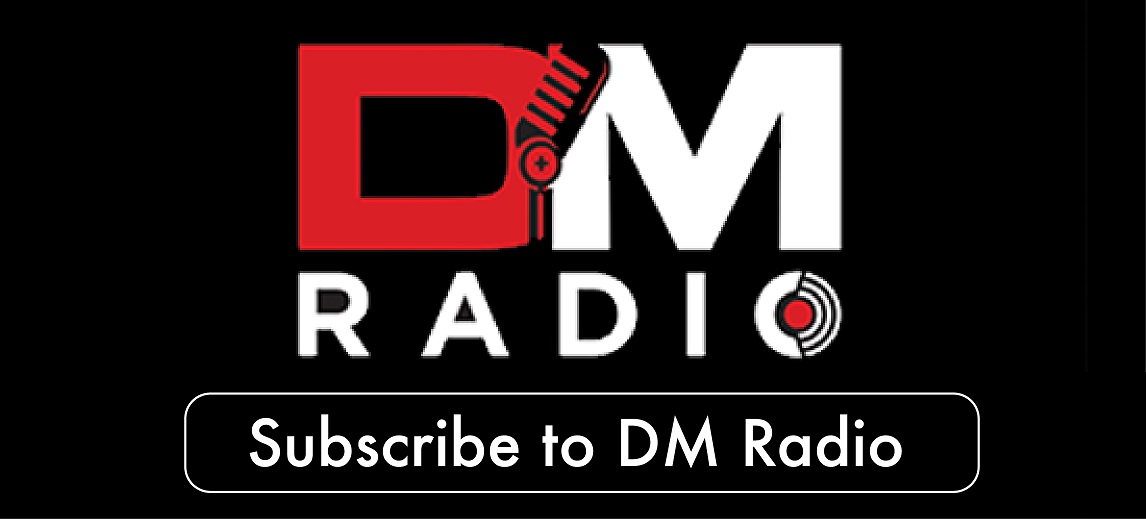 KCAA Radio 

Saturdays 1 p.m. -2 p.m.