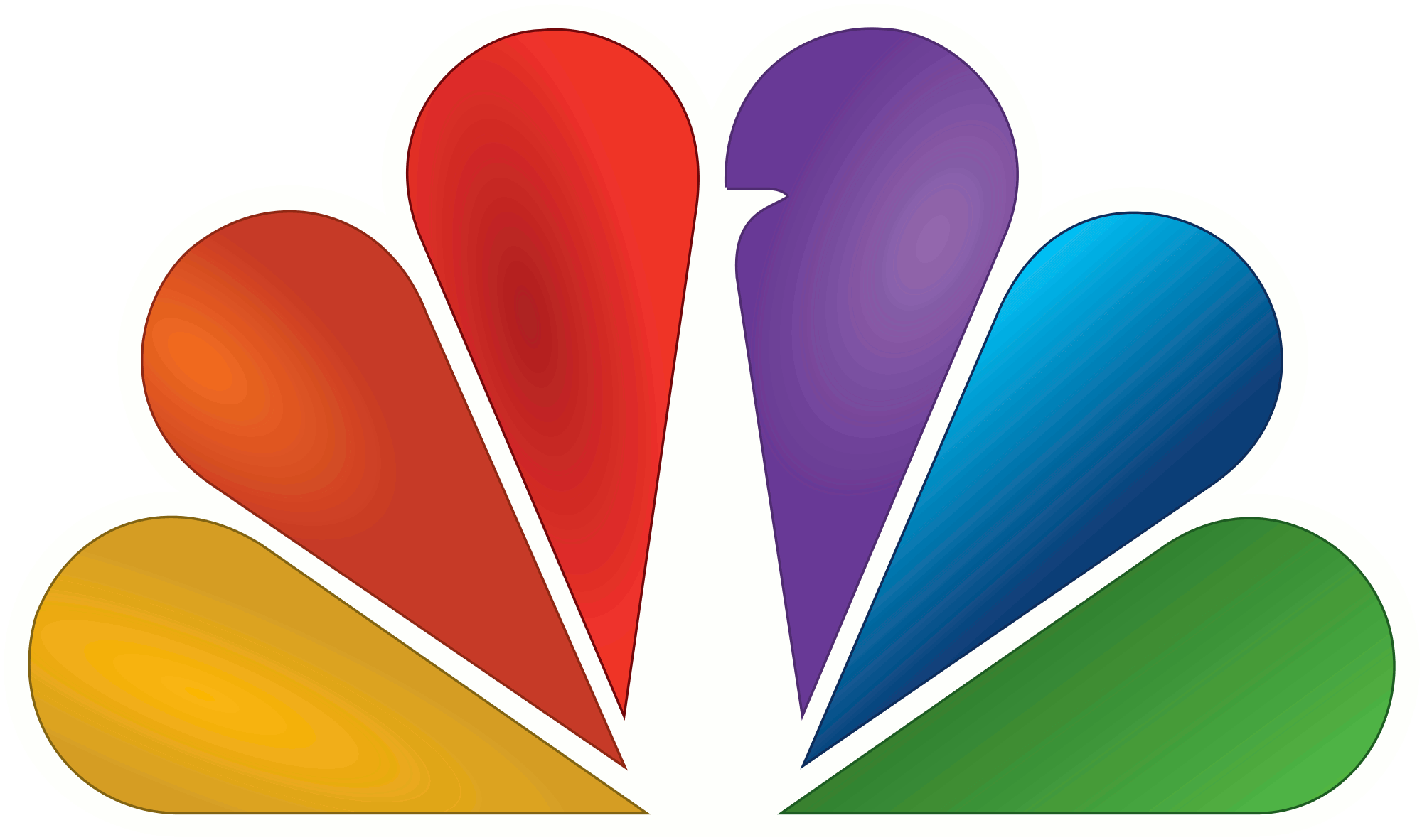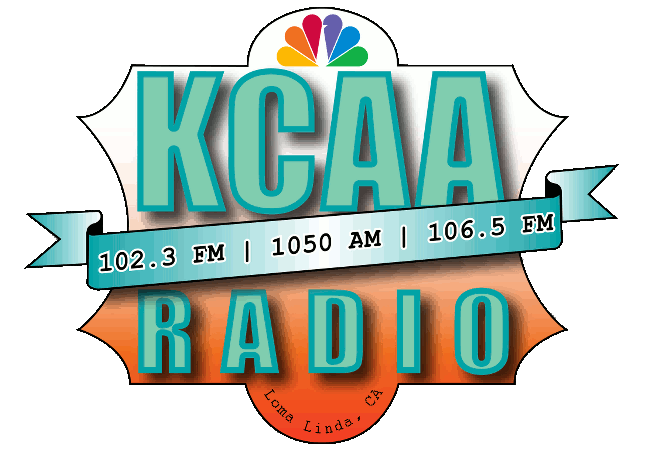 KCAA 1050 AM  102.3 FM  106.5 FM

Fridays at 3 p.m.

Culture Shocks

Show Summary

08/2/19


Patsy Bouressa is the interim Executive Director of the highly successful SIMS Foundation in Austin, Texas.  Named after a prominent Austin musician who committed suicide, SIMS works with music professionals on issues of depresssion and addiction in a comprehensive set of innovative programs.

Patsy and Barry discuss some of the unique stressors for musicians, including touring away from families, insufficient health insurance, and the enormous pressure to create sucessful artistic works.  SIMS is also instrumental in research at a local medical school on the higher than average depression and suicide rates among musicians.

Charles Brownstein is the Executive Director of the Comic Book Legal Defense Fund in Portland, Oregon. Comic books and graphic novels have been under attack by would-be censors for decades.

In the 1950s, Congressional committees looked at comics as the major cause of juvenile delinquency which led to the creation of the "Comics Code", an industry group that effectively self-censored materials.  T

Today, schools are sometimes objecting to students bringing the popular "The Walking Dead" to class or prohibiting display of the highly regarded Japanese manga about the bombing of Hiroshima.

Hear how some students and their parents are successfully fighting back.  Charles and Barry also explore how comics are often on the cutting edge of social commentary about race, gender and political repression around the globe.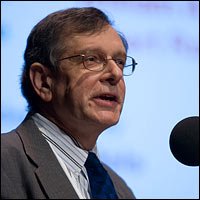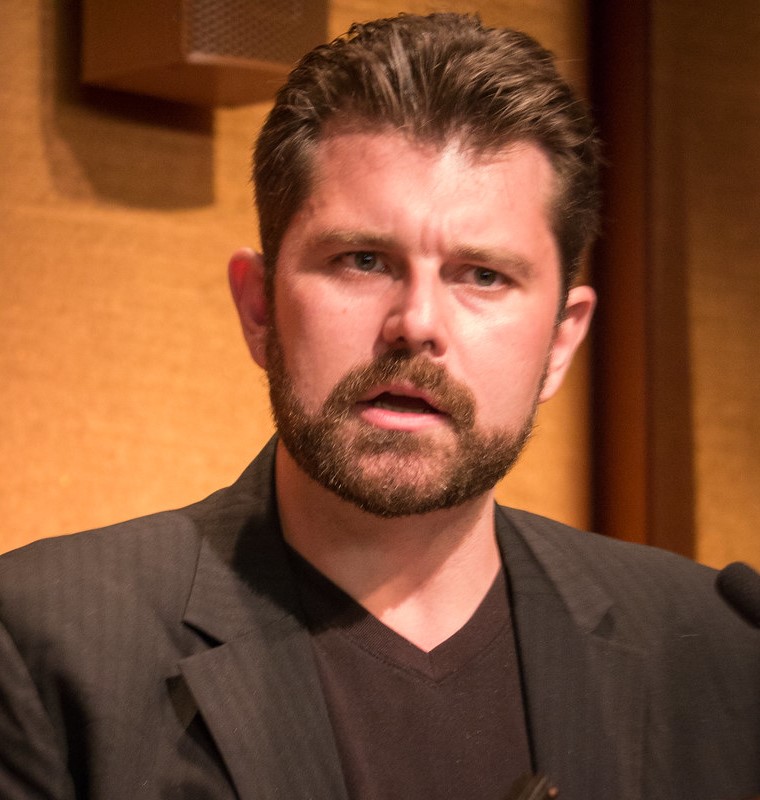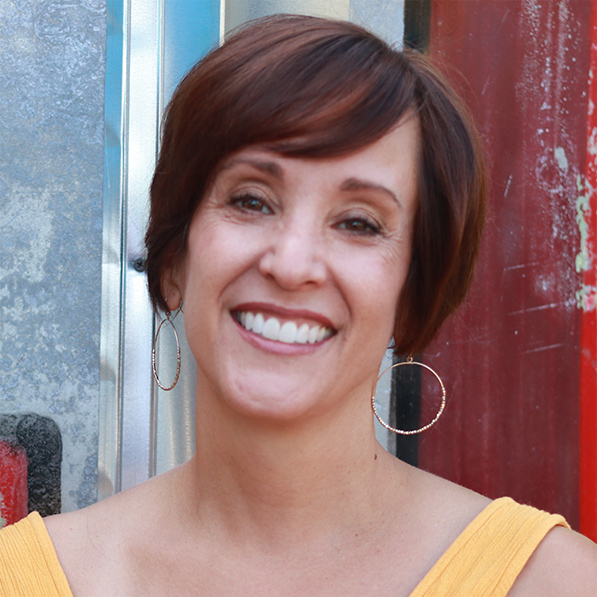 KCAA RADIO

102.3 FM_1050 AM_ 106.5 FM

Main Studio Location

1378 INDUSTRIAL PARK AVE

REDLANDS, CALIFORNIA 92374

(909) 793-1065

Main Studio 

Operations Manager

(909) 810-6102

WESTMARKX1@GMAIL.COM

Los Angeles Studio Location

16,200 VENTURA BLVD

ENCINO, CALIFORNIA 91436

Satellite Studio

Operations Manager

(818) 439-3651

GARY@GARYGARVER.COM

KCAA PRESIDEMT AND CEO

FRED LUNDGREN

19939 GATLING CT.

KATY, TEXAS 77449

(281) 599-9800

All Rights Reserved.

Copyright 2021