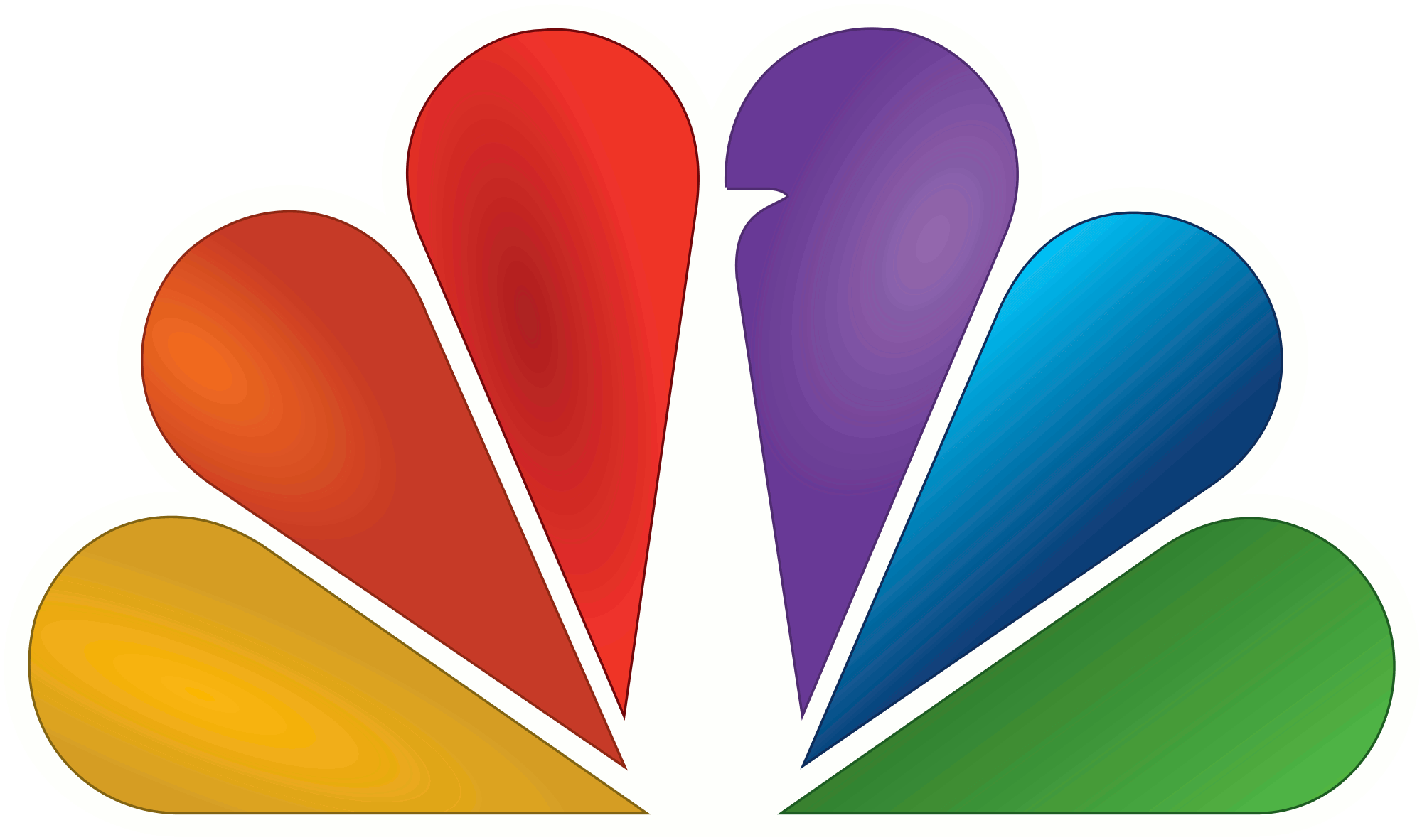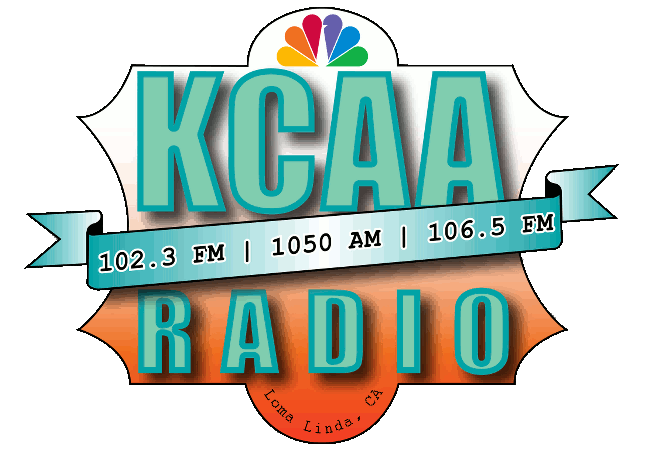 KCAA 1050 AM  102.3 FM  106.5 FM

Fridays at 3 p.m.

Culture Shocks

Show Summary

08/16/19


Former Congressman Bob Carr was first elected to the House of Representatives from Michigan in 1974 in the wake of the Watergate scandal which led to President Nixon's resignation and 49 new Democrats winning seats to Congress. 

Bob Carr was a self-described "angry young man" who played a pivotal role in cutting off funds for the war in Vietnam and Cambodia. He continued to serve 8 more terms, working on issues from military policy to structural changes in the House. Bob and Barry chat about  differences between what Barry calls the "good old days" of Bob's years in Congress and the current climate on the Hill. They also tackle the courts, the media, and the search for a moral compass.

Carr served in the U.S. House of Representatives for a total of nine terms. Carr's career in the U.S. House had a two-year hiatus in which he had lost his seat to Jim Dunn in 1980 before being reelected to Congress in 1982. In this
Youtube video
, Bob explains how, at age 27, he was refused the right to register to vote in East Lansing Michigan and how that event led to his first run for Congress.
One difference between this experience and that of many other people was her mother's involvement with the *BDSM community.  The similarities, though, are quite familiar: A health care system that is often dysfunctional and unresponsive to patients' needs.

Dr. Wood is currently an award-winning professor of sociology at Nassau County College in New York where she teaches classes in human sexuality and women's issues.  Her Ph.D. thesis studied the power dynamics of dancers and customers in strip clubs.

*Webmaster note..."BDSM" is the acronym for Bondage/Discipline, Dominance/Submission, and Sadism/Masochism," This activity can contain all elements or only one.