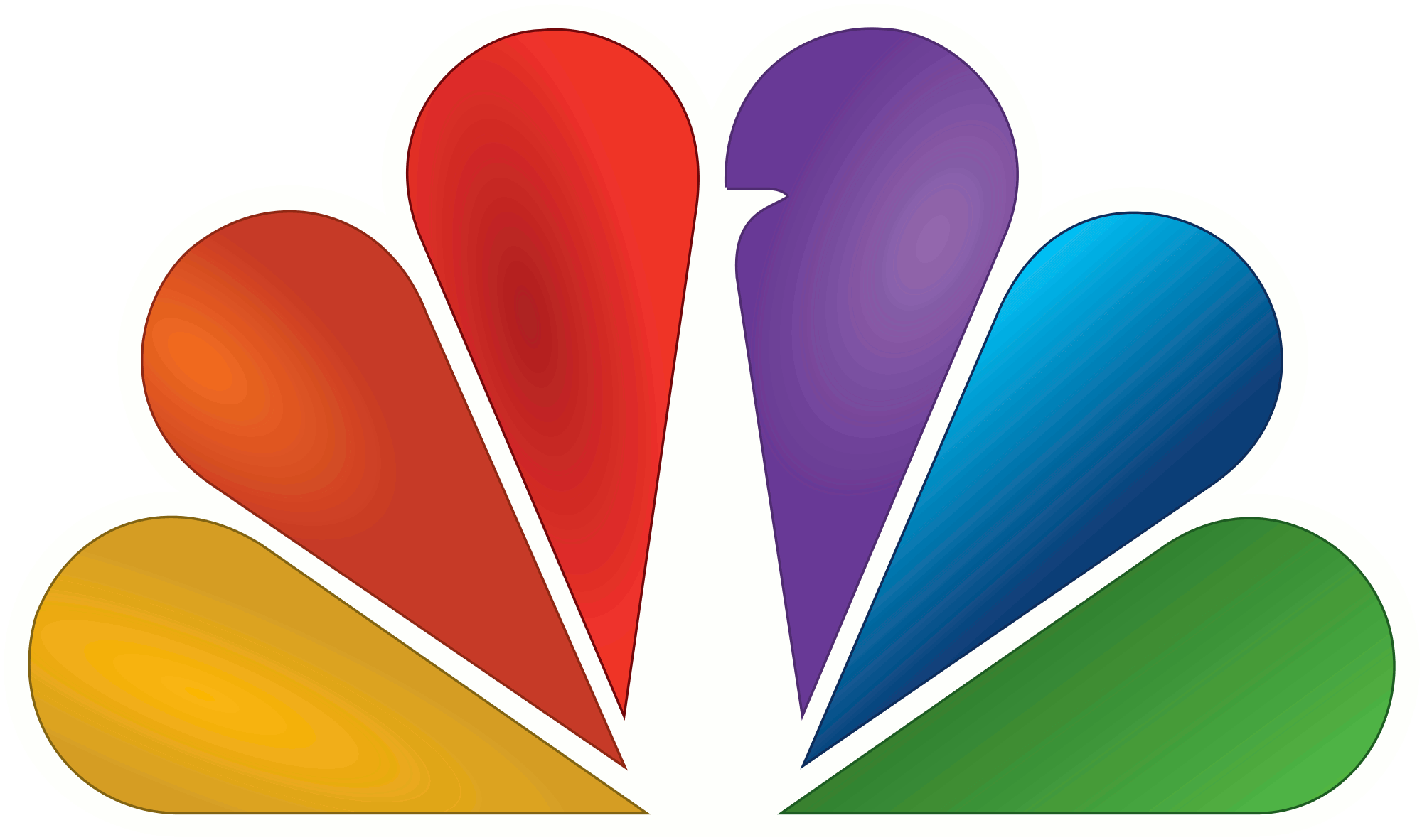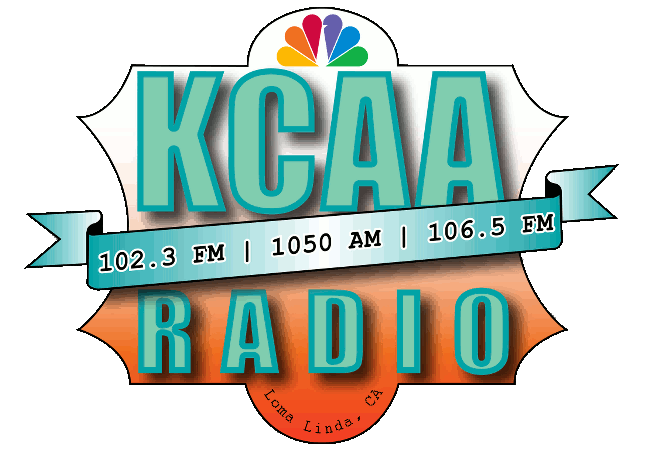 KCAA 1050 AM  102.3 FM  106.5 FM

Fridays at 3 p.m.

Culture Shocks

Show Summary

06/21/19


Greg Lipper is a litigator in the Washington, D.C. law firm of Clinton and Peed, primarily handling criminal and constitutional cases.  Today, he shares his interest in an aspect of estate planning that many people forget about:  how to make sure your pets are taken care of after your death, whether you have a dog, a cat, or even an alligator.   This topic was addressed recently at a panel of the D.C. Bar with Greg and two other attorneys, who focus on all aspects of estate planning. See panelists
Julie Goodwin Weber
  and
Judith Zimmerman.
Greg and Barry discuss and reflect on celebrity pets, setting up trusts for animals, and even what judges might do with provisions in wills which ask for pets to be euthanized.

Gregory Joseph is an accomplished comedian who started out as a progressive activist and adviser for Democratic politicians including Illinois Senator Carol Moseley-Braun, Bill Clinton, and Bill Bradley.  At 40 though, he started turning his communication skills  into comic observations at clubs and in the media. 

Gregory and Barry have a lively discussion about race in America, focusing on mass incarceration as an outgrowth of slavery, reparations, and coverage by the media of the death penalty.