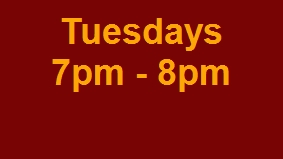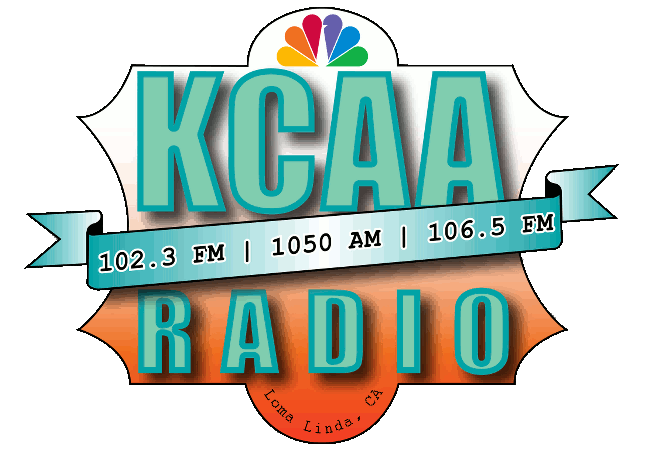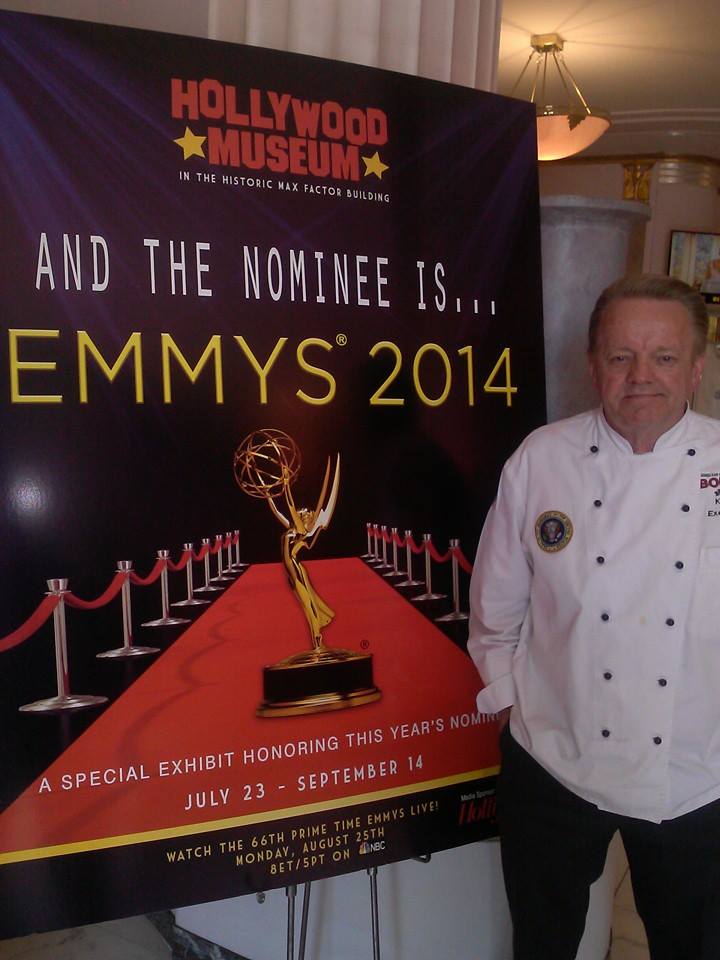 Chef Kurt,

Cooking with the Stars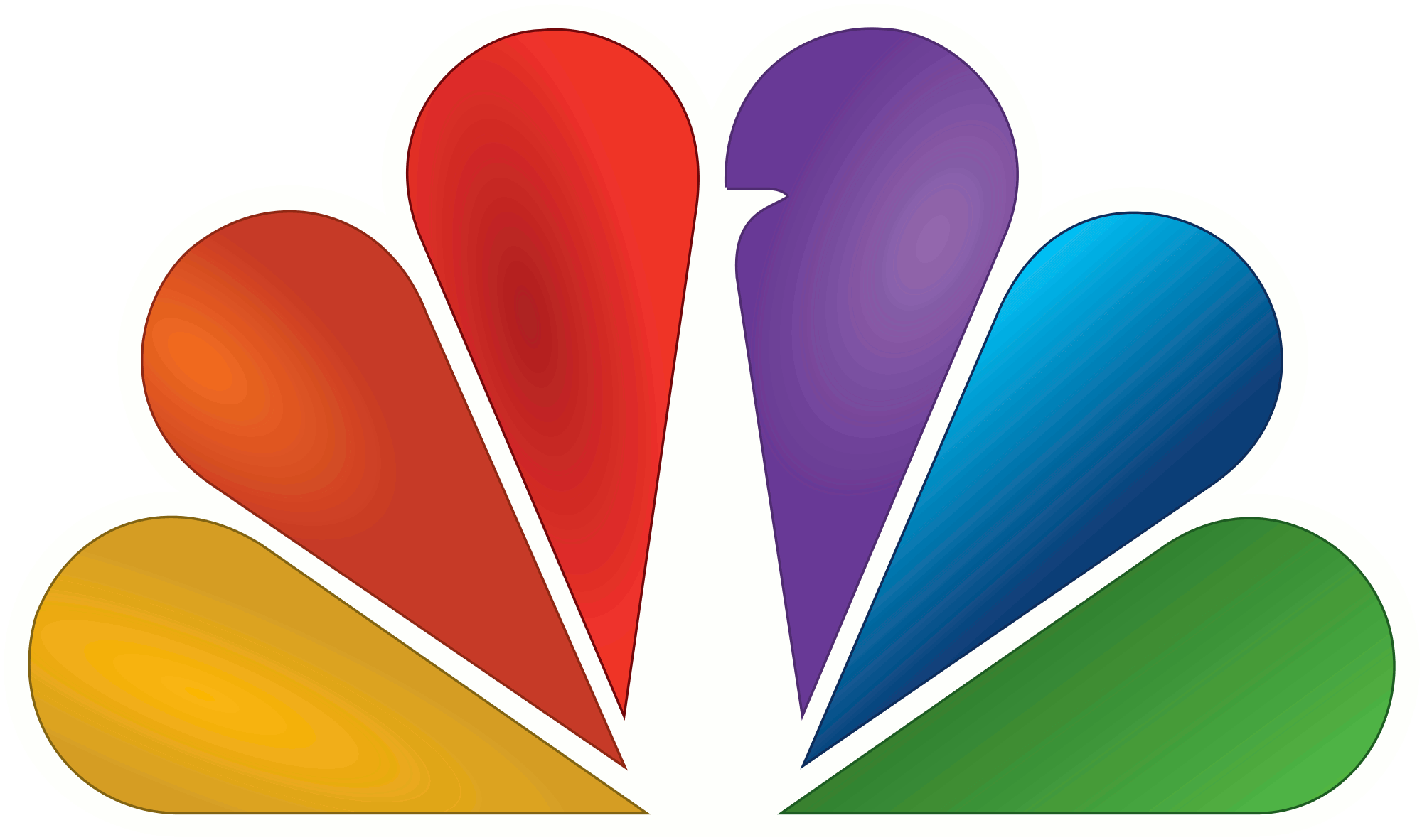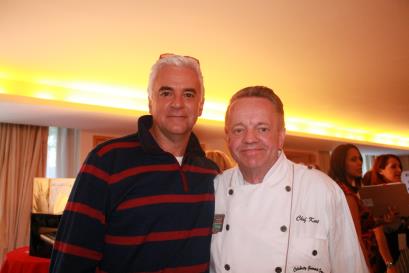 Chef Kurt's Bio Page

  Chef Kurt  Ehrlich known as Celebrity Chef  Kurt  was born in Germany. His love and passion for cooking drove him to attend chef school in Germany ( Breidenbacher Hof ) and then worked throughout  France and Italy to further his cooking skills.

He is committed to using the finest ingredients  and the freshest herbs that continually amazes us with its authentic flavor and taste.



His dedication and talents were displayed  through his years working at the Disney  Resort in Orlando, where he achieved numerous  awards for his cooking craft.( Best Young Chef of the Year ) He worked at the famous Waldorf Astoria in New York and Tavern on the Green  completing his resume as one of the top master chefs in the US.


He has served and catered for presidents ( Reagan & Nixon,Ford ) celebrities and International head of states. These events served  as many as 4000  or has little as 10.  Kurt's cooking shows and segment have been aired on CBS, NBC , ABC. & JLTV


Chef Kurt has owned  several Restaurants such as  the Pine  ValleyHouse  and Kurt's at the Winery in San Diego,Kurt's in La Jolla, Hollywood Pasta Company in Burbank along with Celebrity Gourmet Catering & bakery operations.
His bakery operation served most major Hotels & Restaurants in San Diego ,Beverly  Hills & Orange County.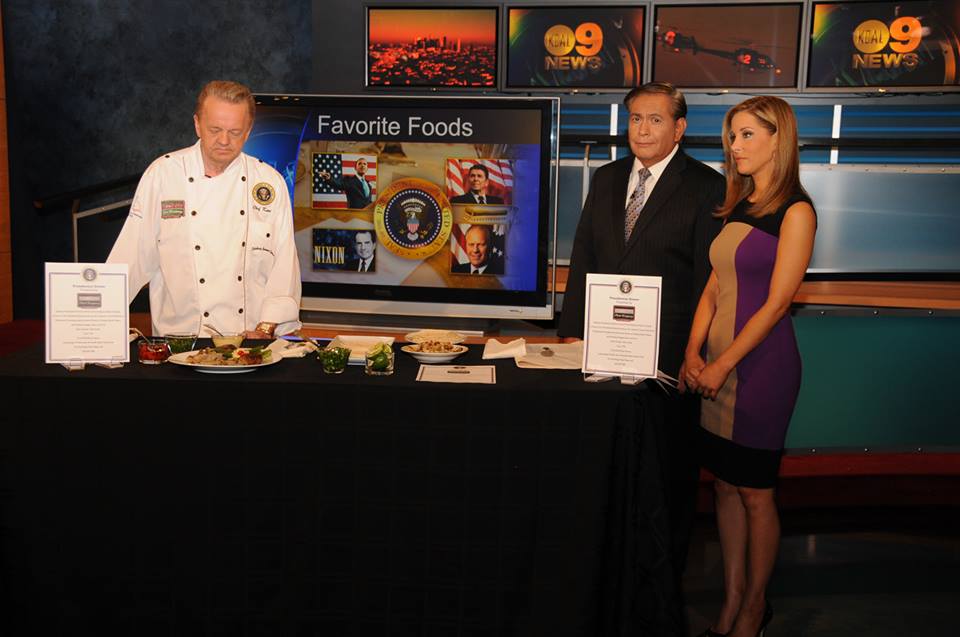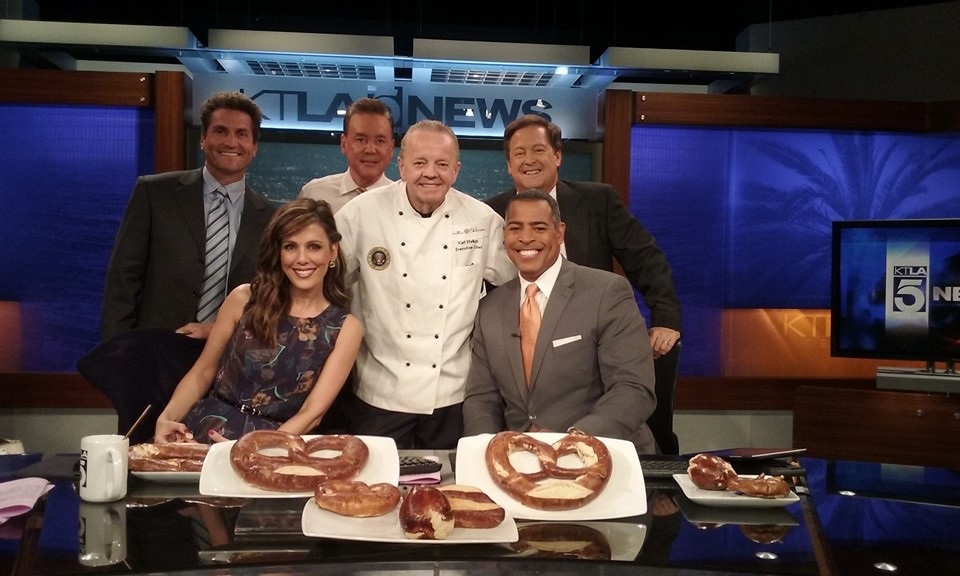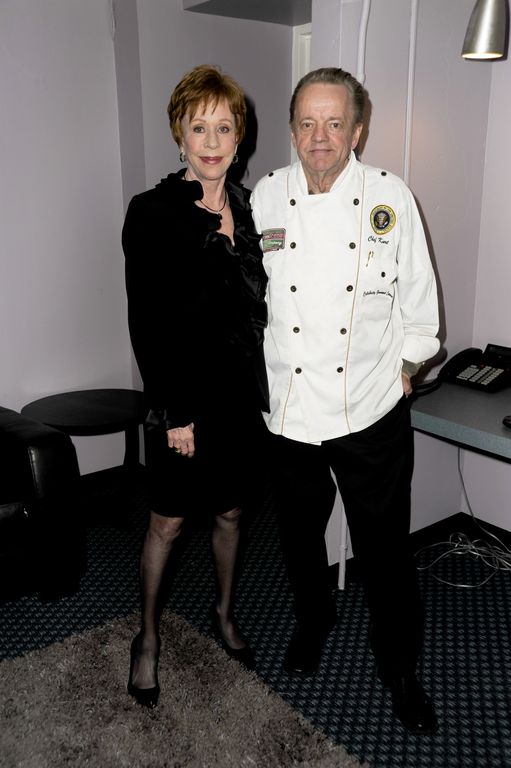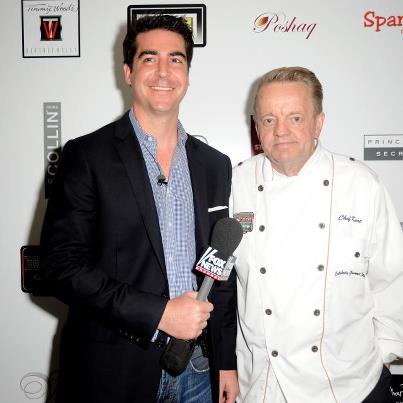 It is a food/cooking show that will have celebtities discussing places

they like to go, recipes from Kurt and great places to eat in Southern

Cal, among other things...

KCAA RADIO

102.3 FM * 1050 AM * 106.5 FM

Main Studio Location

1378 Industrial Park Ave.

Redlands,California 92374

(909) 793-1065

KCAA's Los Angeles Studio

16200 Ventura Blvd Suite 415

Sherman Oaks, California 91403

(818) 922-2501

(818) 439 3651

E-Mail: info@kcaaradio.com

Main Studio  FAX (909) 888-5220

Operations Manager (909) 810-6102

KCAA is Licensed to

Broadcast Management Services, Inc.,

19939 Gatling Ct.

Katy, Texas 77449

Fred Lundgren, President & CEO

All Rights Reserved.

Copyright 2017